What high blood pressure may signify in young men
Study looks at binge drinking and heart risks in 18-45-year-olds
Young adults who regularly binge drink are more likely to have certain risk factors for cardiovascular disease than their more measured peers, research confirms.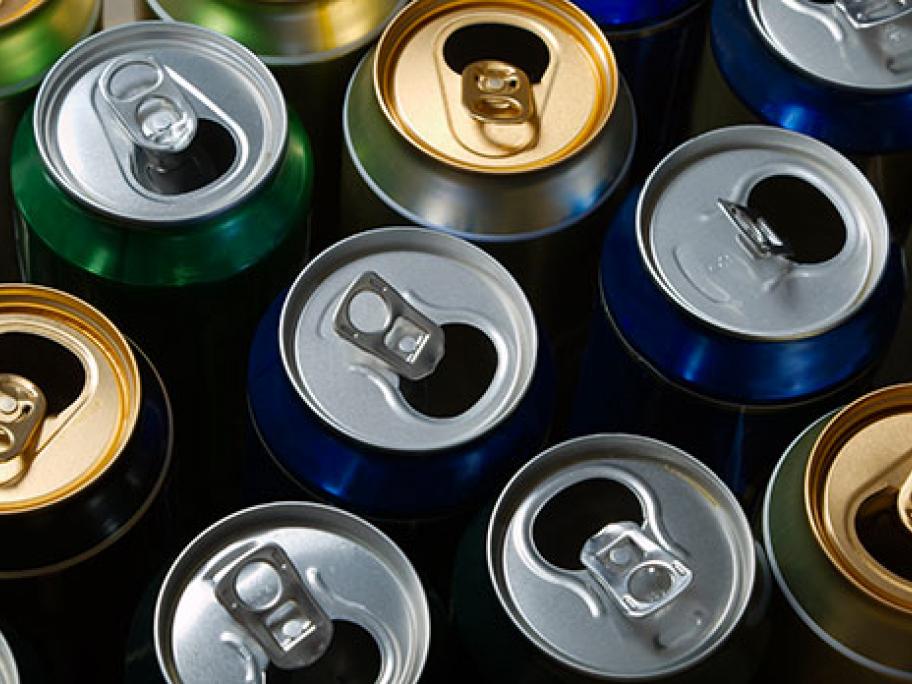 Previous studies had found that binge drinking increased cardiovascular risk among middle-aged and older adults, but among those aged 18-45, the relationship between binge drinking, blood pressure and metabolic factors was unclear.
Now, the evidence shows that young men who regularly binge drink (more than five drinks in a row) have higher systolic blood pressure and total cholesterol, while young women who have more than four drinks at any one time have higher blood sugar levels.
The results persist even after accounting for diet and physical activity, according to the study of almost 5000 young adults.
"Among men in our cohort, frequency of binge drinking (more than 12 times in the past year) was associated with higher increases in systolic blood pressure compared with less frequent binge drinking (1‐12 times in the past year)," the study authors write in the Journal of the American Heart Association.
"In addition, systolic blood pressure values were greater in men who reported binge drinking more than once a week."
The researchers have also found that binge drinking affects plasma lipids and that the effects are different in men and women.
For men, binge drinking is associated with higher total cholesterol and low-density lipoprotein cholesterol levels, whereas no such effects of binge drinking are found in young adult women.
"Compared to previous generations, the pervasiveness, intensity and regularity of binge drinking may place today's young adult at greater risk for more profound rates of alcohol-attributable harm," write the study authors.
"The risk extends beyond poor school performance and increased risk for accidental injury."
The results suggest that in young men with elevated systolic blood pressure, doctors should consider the possible role of binge drinking.
---
Read the full study here