What if the patient makes the first move?
All patients need to be advised about appropriate sexual boundaries in the doctor's surgery, says a  law professor.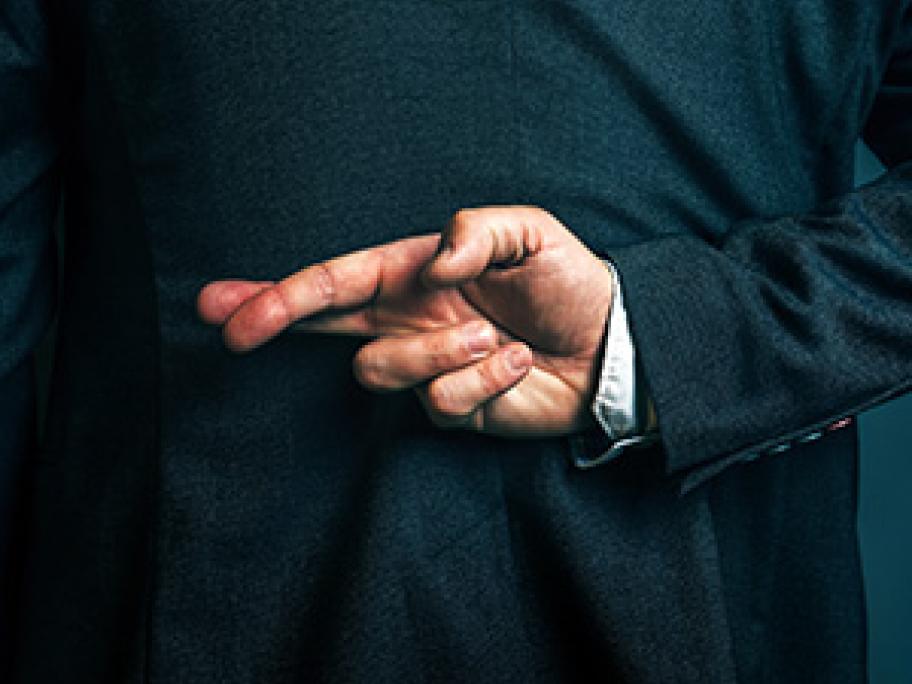 Suzanne Ost from Lancaster University in the UK says GP practices and hospitals should display pamphlets about suitable conduct between patient and doctor "so that there is no doubt".
"Patients need guidelines too," she says.
"We might view patients who have consensual sex with their doctors as less culpable than their doctors but, even if these breaches are initiated by the patient, it doesn't make them OK," Professor Ost writes in