What to know about TGA's medicine shortages rules
Definition changed after feedback from stakeholders
The TGA is a step closer to introducing mandatory reporting of medicine shortages with legislative fine-tuning underway following industry feedback.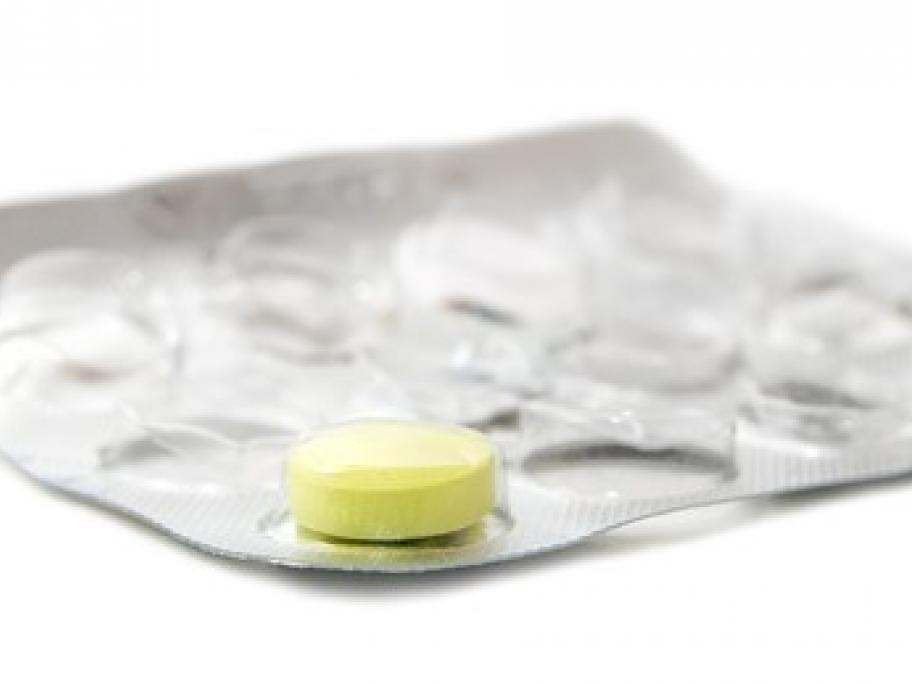 After feedback from industry stakeholders, pharmacists and doctors, a key change to the TGA's protocol is a clearer definition of a medicine shortage.
A shortage now means patient demand is unlikely to be fully met at any time in the next six months.
The protocol is expected to take effect from January.
The TGA has also moved to address concerns that some critical medicines — including metformin and EpiPen — were not explicitly included on a watchlist of important medicines subject to mandatory reporting of shortages or expected shortages.
The proposed legislation will now require sponsors to report all shortages that could lead to significant morbidity or death of one of more patients.
Here are four other key changes:
The TGA has scrapped plans to hold the prospect of jail or $6.3 million fines over sponsors' heads. The maximum penalty is now $21,000 for individuals and $210,000 for corporations that fail to report shortages. In its submission, the Pharmacy Guild said plans to publicly name companies and fines were enough of a disincentive.
Sponsors must alert the TGA of an impending shortage of a watch-list medicine within two working days of becoming aware of the problem. They'll have to provide the name of the medicine, the reason for the shortage, and when it starts and ends. But sponsors are being given more time — five working days — to provide all other details such as alternative therapies.
Sponsors will have to advise the TGA about shortages of medicines not on the watch list within 10 working days.
If a critically important medicine is to be discontinued, sponsors will have to give the TGA 12 months' notice. For other medicines, six months' notice will be required.
The PSA says the revisions are an "important step" in enabling pharmacists to reduce the impact of shortages on patients.
"Increased transparency and timeliness around the communication of shortages will better support medication management by pharmacists in all settings," says a spokesperson.
However, the PSA believes the medicines watch list should be reviewed periodically and "will continue to advocate for additions or deletions to the list based on what our members tell us".
The TGA will undertake further "targeted consultation" to ensure the changes are clear to sponsors.