What the latest PBS stats say about pharmacy remuneration
Script volume is on the rise but revenue is down
PBS remuneration has dropped by another $500 million in the past six months despite script volumes increasing.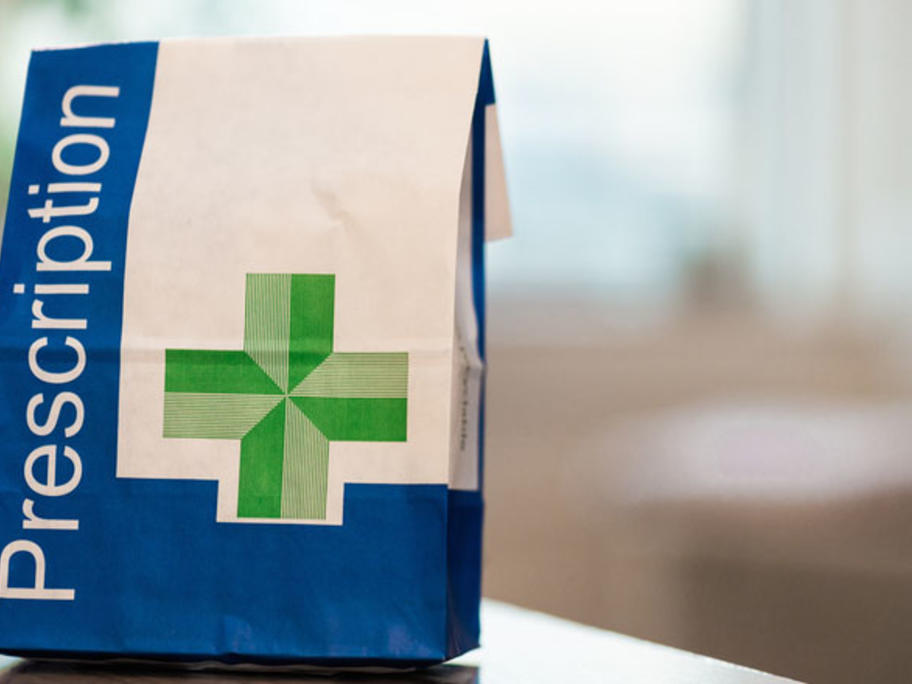 The Federal Government paid $5.54 billion in PBS benefits for the first six months of 2017/18, according to PBS statistics.
That's half a million dollars below the $6.05 billion paid out over the same period the previous year.
However, the loss to pharmacy is likely to be higher as script volume increased by around 612,000.
Some 103.4 million scripts were processed between last July and December, compared