What lesbian patients want in a doctor
Someone who understands LGBTI issues, for starters
Same sex attracted women (SSAW) are more likely to have alcohol and mental health problems than heterosexual women, but less likely to seek treatment.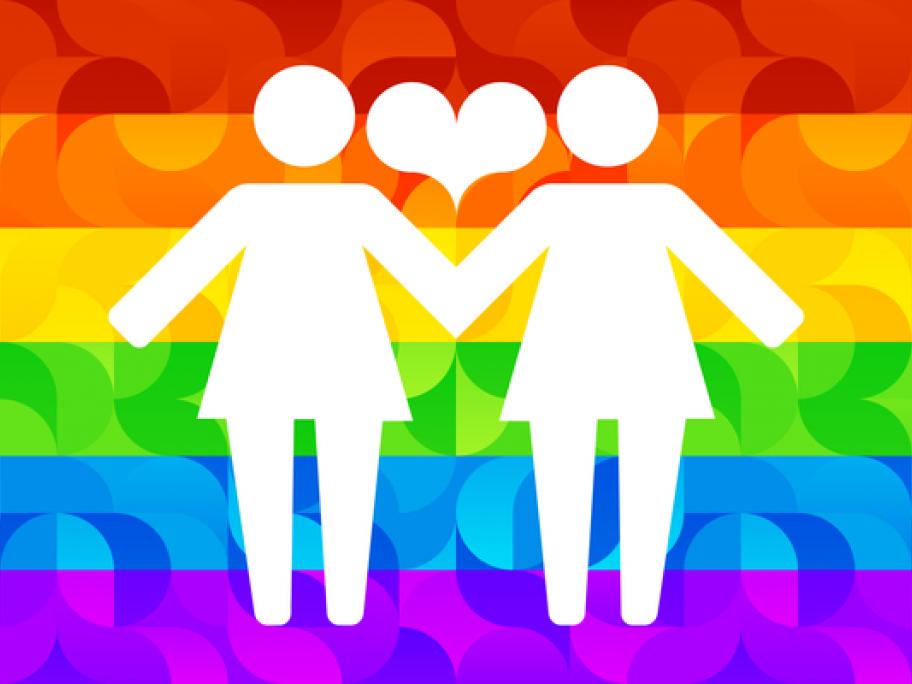 That's because they fear being discriminated against or not being taken seriously by health professionals, according to research led by the University of Melbourne.
The study of 521 Australian SSAW found that 70% of those aged 18-25 were drinking at unsafe levels, but only 6% sought treatment. 
Bisexual and "mainly heterosexual" women were even less likely to seek