What makes these 5 common conditions so challenging?
And which approaches work best for patients
GPs are hungry for knowledge about managing five common conditions, an NPS Medicinewise update suggests.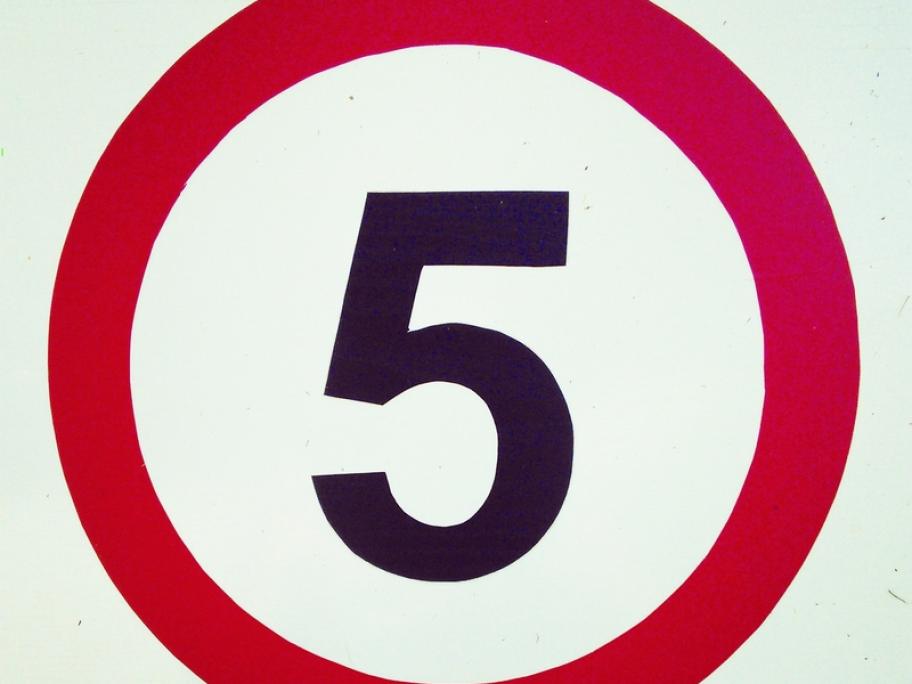 A list of Australian Prescriber's most-read articles of 2017 has acute pulmonary oedema at the top of the most avidly read items, followed by the management of chronic heart failure, chronic obstructive pulmonary disease, fibromyalgia and hepatitis C.
Here's a rundown on what NPS Medicinewise says about each of the conditions: