What online reviewers look for in a good pharmacy
Researchers analyse thousands of customer reviews
Having friendly, helpful staff is key to customer satisfaction, according to an analysis of online reviews.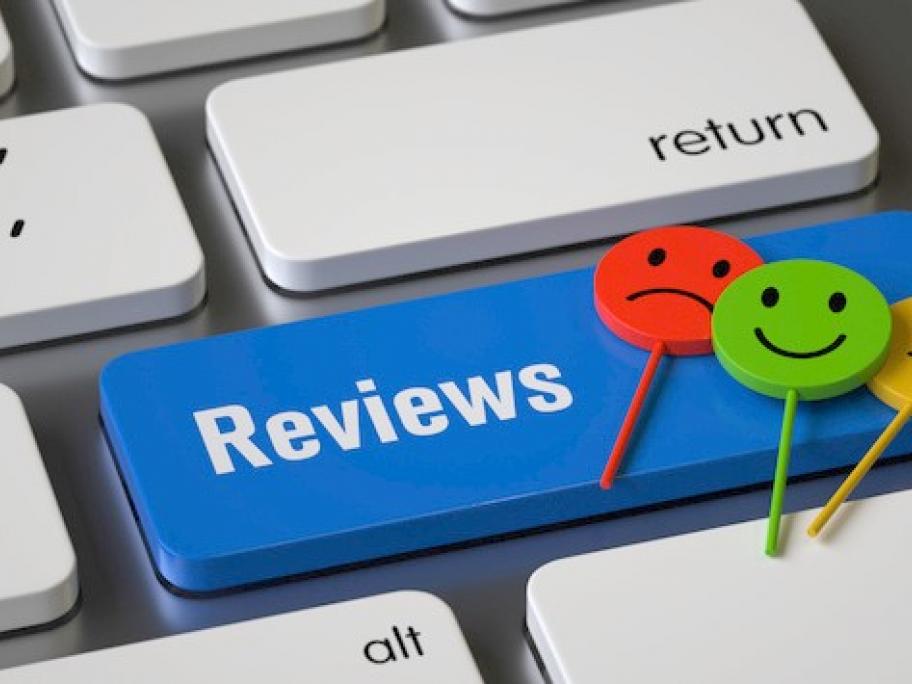 Researchers from the University of Michigan examined more than 4400 reviews of 964 US pharmacies on Yelp to establish patterns with 1-star to 5-star reviews.
Writing in the Journal of the American Pharmacists Association, they report "friendly and helpful staff" is the most common topic used in reviews. It appears most commonly in 5-star reviews, turning up in 27% of top-rated content.
Negative