What other condition can erectile dysfunction drugs treat?
Sildenafil, tadalafil and vardenafil improve pulmonary arterial hypertension, research shows
Erectile dysfunction drugs sildenafil, tadalafil and vardenafil have significant beneficial effects in pulmonary arterial hypertension, an Australian Cochrane review confirms.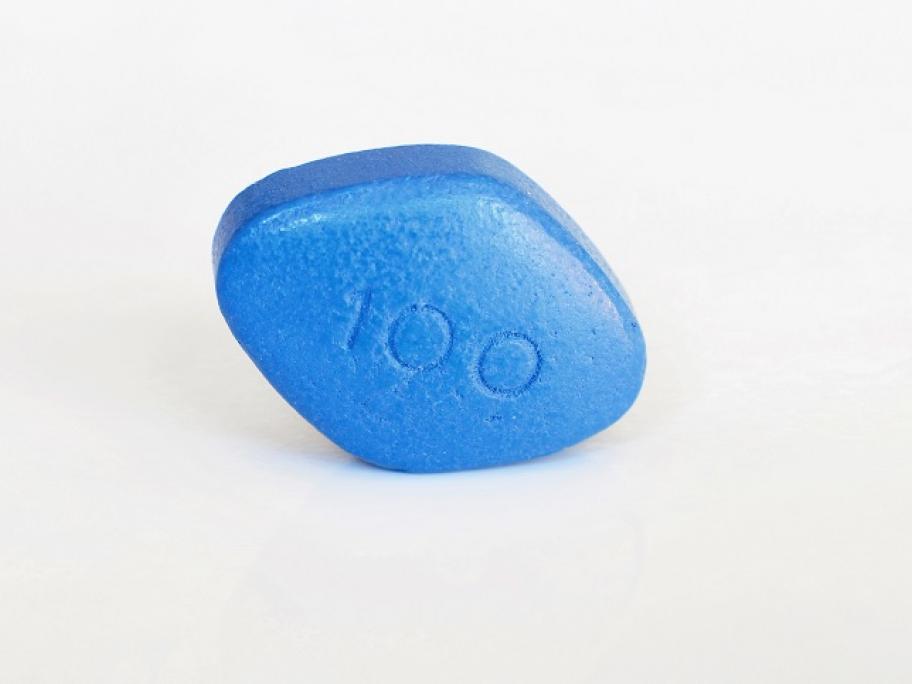 Melbourne researchers investigated the efficacy of phosphodiesterase 5 (PDE5) inhibitors for pulmonary hypertension in adults and children in their systematic review of 36 studies with 2999 participants with pulmonary hypertension from all causes.
Compared with placebo-treated patients, patients with pulmonary arterial hypertension (PAH, also known as Group 1 pulmonary hypertension) treated with PDE5 inhibitors had almost ninefold greater odds of improving their functional class.
They also walked 48m further in the six-minute walk distance and were 22% less likely to die over a mean duration of 14 weeks — all significant findings.
The number needed to treat to prevent one additional death was 32 patients.
The study showed there was a clear mortality benefit for PDE5 monotherapy, according to first author and respiratory physician Dr Hayley Barnes.
"I was surprised that there was not only an improvement in function but also clearly a mortality benefit for monotherapy for PDE5 inhibitors in those with pulmonary arterial hypertension," said Dr Barnes, from the Alfred Hospital in Melbourne.
PDE5 inhibitors promoted vasodilation and inhibit cellular proliferation within the pulmonary artery wall.
However, PDE5 inhibitor treatment in patients with PAH led to significantly more headaches, gastrointestinal upset, flushing and muscle and joint pains.
The benefits of PDE5 inhibitor treatment were less evident in group 2 and group 3 pulmonary hypertension, and there were no benefits for patients with group 4 disease, the researchers reported.
"It was concerning that one trial with valvular disease-associated pulmonary hypertension did worse with sildenafil, as did one trial with patients with sickle cell disease-associated pulmonary hypertension," Dr Barnes said.
"Early and accurate diagnosis of pulmonary arterial hypertension is essential so that life-saving treatment can be commenced, such as PDE5 inhibitors.
"In resource-poor countries, starting PDE5 inhibitors at the very least will likely provide improved morbidity and mortality in many PAH patients," she concluded.
---
More information: Cochrane Library 2019.