What paediatricians don't know about vaccines
Up to one in four Australian paediatricians lack confidence in their vaccine-related knowledge, a study suggests.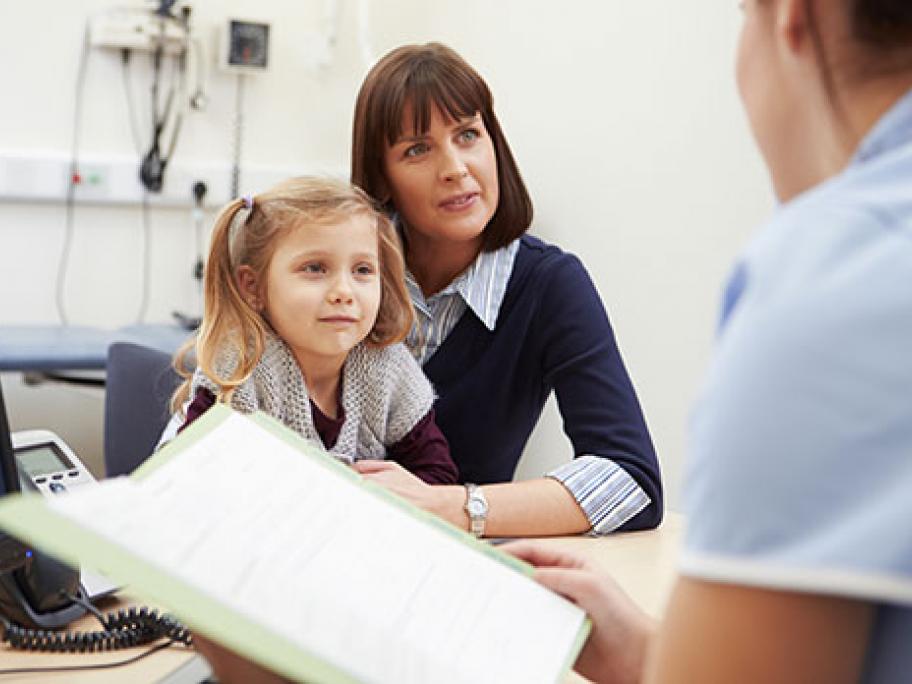 The online survey of 165 paediatricians from the Australian Paediatric Research Network (43% of those invited) also indicates that 11% lack confidence in their communication skills during discussions with vaccine-hesitant parents.
Although two-thirds say they have such discussions, 10% admit to having little knowledge about specific vaccines or those on the National Immunisation Program (NIP).
The researchers, led by the Royal Children's Hospital, Melbourne, say the