What people really think about vaccines
An increasing number of people who think vaccines are important and effective aren't confident that they're safe.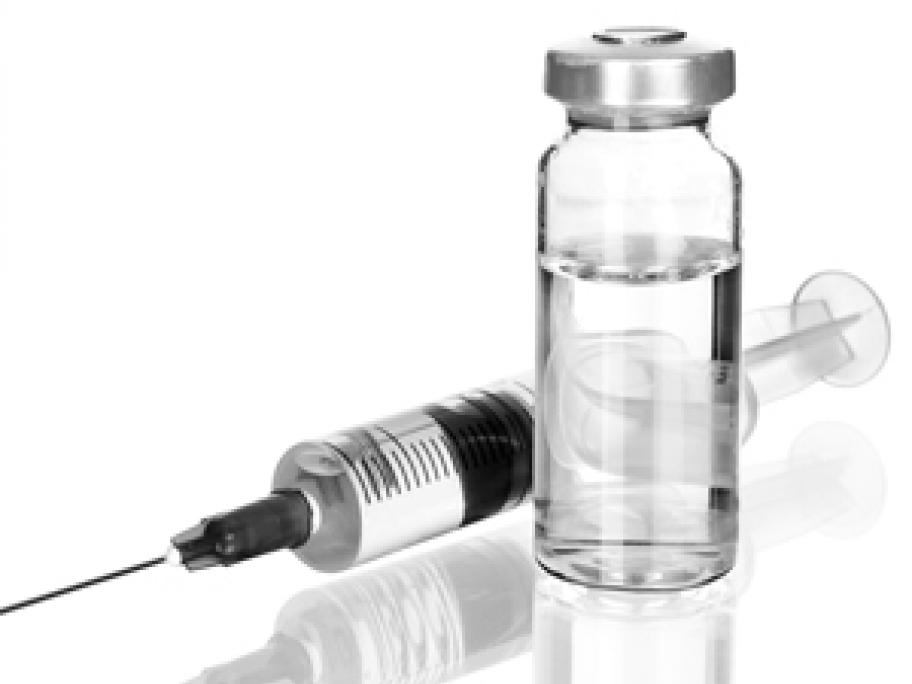 A survey in which nearly 66,000 people across 67 countries were asked to rate their views on vaccination has found an emerging shift away from access to vaccines as the primary barrier to vaccination in many countries.
The London School of Hygiene and Tropical Medicine study shows that concerns about vaccine safety are particularly high in Europe, which includes seven of the world's 10 least confident countries.
Forty per cent of