What pharmacies need to do to stay relevant
Guild's 2025 warns that it is a case of adapt or die
Pharmacies need to turbo-charge the rollout of medication management and health services to grow their businesses and keep Amazon at bay.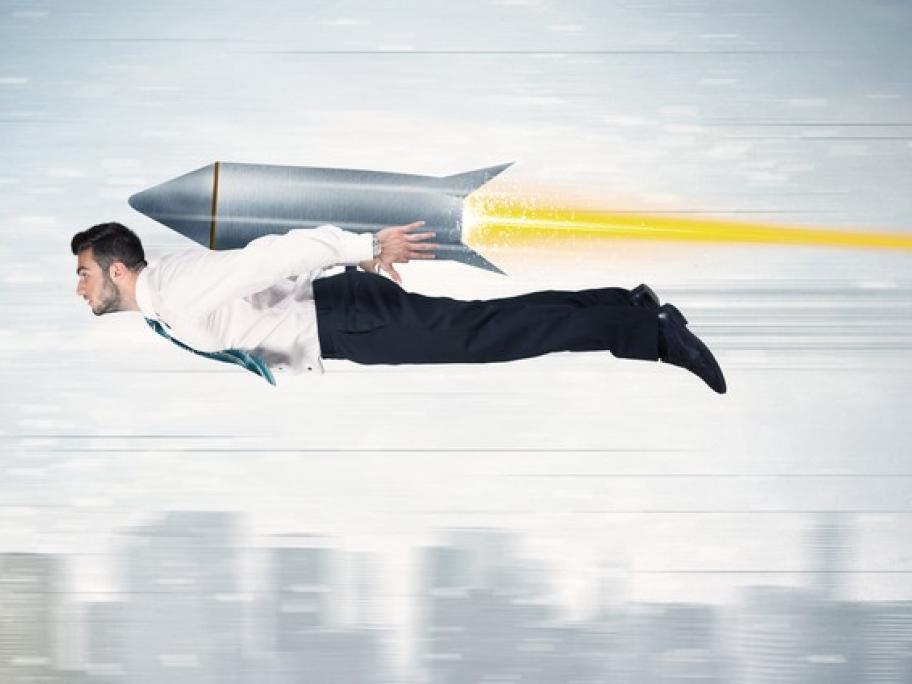 That's according to the Pharmacy Guild's CP2025 report, which outlines the changes pharmacies need to make to ensure they are viable from 2025 and beyond.
Without change, the worst possible outcome is that pharmacies will lose their "reason for existing" to competitors such as a possible Amazon dispensary, according to the report.
Pharmacists should prepare to spend more time dealing with medication management as medicines become more complex and individualised for patients. 
Guild executive director David Quilty says the report highlights that pharmacies can start preparing now by turning their pharmacies into health hubs.
Providing space for other health professionals will increase foot traffic, and ensure pharmacies have all the health records and data on hand for medication management.
"For some pharmacies, the necessary changes may come easily; for others it will be more challenging," Mr Quilty writes in Forefront.
Here are the nine key changes pharmacies need to make:
Boost the online presence. Pharmacies should start by selling front-of-shop products and those linked to health services or promotions. Other online strategies include e-health services and monitoring medication adherence.
Focus on health services. In addition to medication management, pharmacies should focus on preventive health, disease screening and chronic disease management. Start small to explore demand and ensure the price is viable.
Turn the pharmacy into a health hub.
Modify back-office business operations to make better use of staff and the supply chain.
Increased use of automated dispensing and packaging will reduce costs and improve services.
Stock new products.
Leverage brands by using Gold Cross or the pharmacy's own-brand products and services to increase margin.
Provide in-home services, including medication supply and management.
Co-ordinate and partner with other health services and government.
The Guild has earmarked the first four recommendations as the top priorities.
It is developing action plans for pharmacies that will be released at Pharmacy Connect in September.