What pharmacists can do to avoid that Kodak moment
Pharmacists will need to transform themselves if they are going to reach their full potential as primary healthcare providers.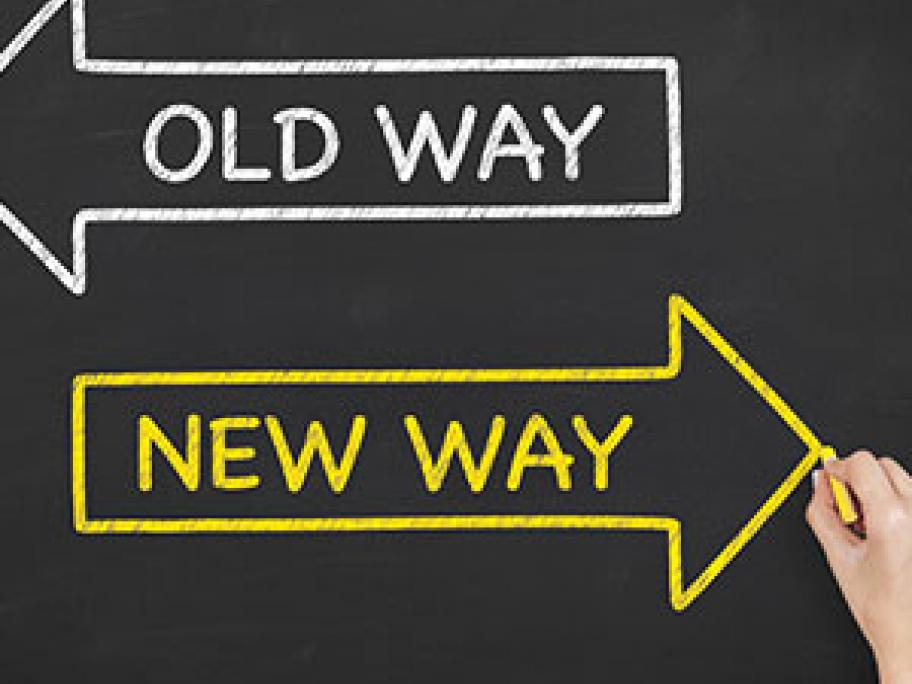 That was the thrust of an APP2016 panel discussion that described pharmacy as one of the great under-used resources in modern health.
The panellists agreed that change could be daunting, but it was necessary for pharmacists to expand their offering into vaccinations and other services.
The six person panel, including visitors from the UK, Canada and the US as well as Guild representatives hammered home the innovation message, underpinned by successful trial