What pharmacists can earn at pharma companies
Have you ever wondered what your colleagues at the big pharmaceutical companies earn?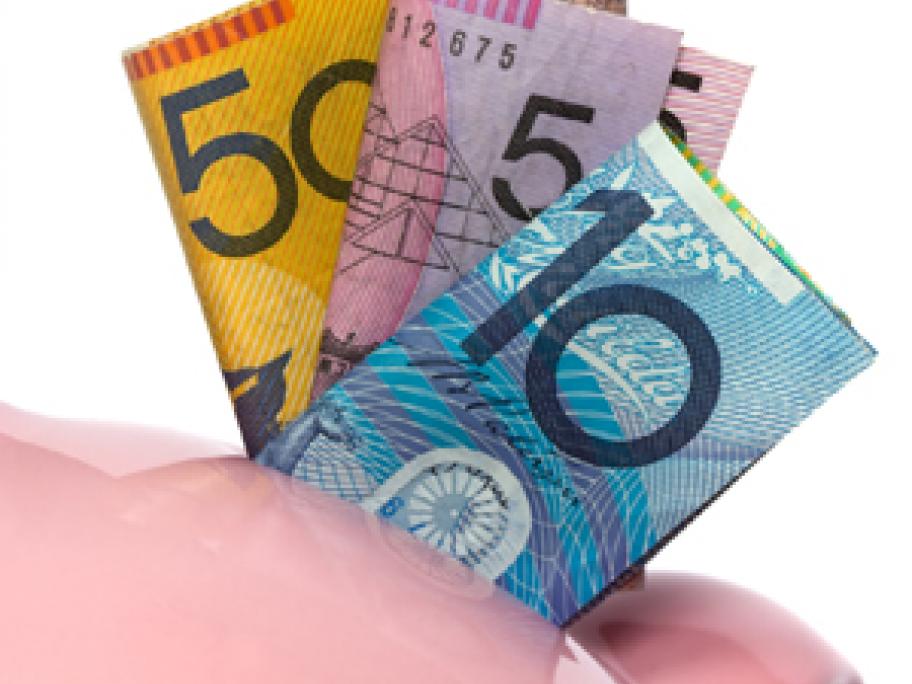 Quite a lot more than community pharmacists, as it turns out.
Graduates can literally walk into a $100,000 medical science liaison officer roles, even if they have no previous experience, according to a report in  Pharma in Focus.
A medical science liaison officer acts as a bridge of communication between the pharmaceutical company and healthcare professional, providing advice and education on products. 
There are a growing number of these entry-level roles, which pay between $90,000 and $115,000 excluding