What pharmacists need to do to improve adherence to antihypertensives
Australian review highlights what works and what doesn't
Pharmacist-only interventions can be effective at improving adherence to antihypertensives, according to an Australian review.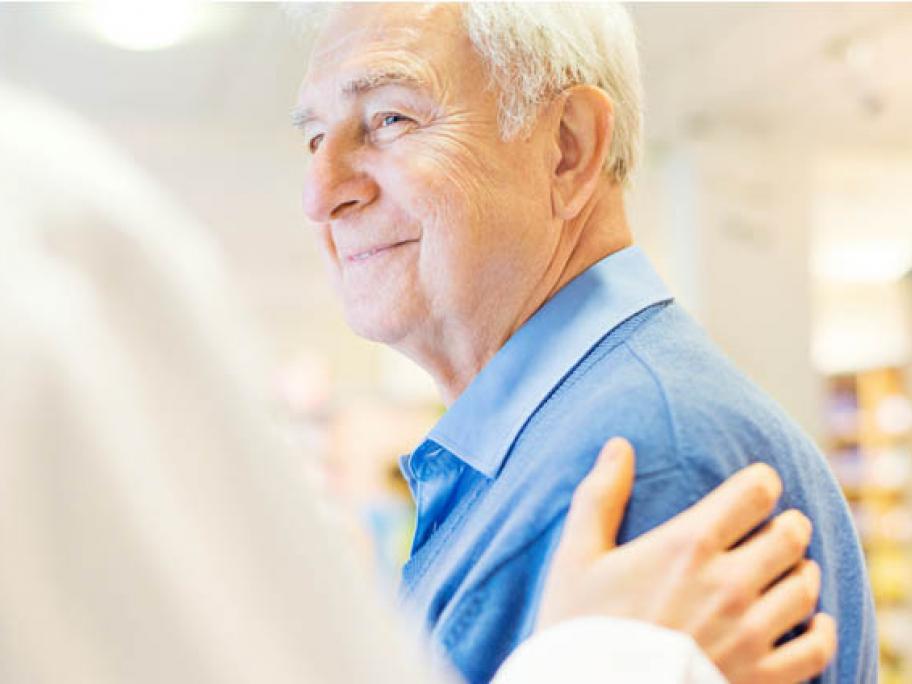 But only if counselling takes place on more than one occasion.
The Queensland University of Technology's Sheila Doggrell reports that successful hypertension interventions are hallmarked by extended or regular education by the pharmacist.
The use of aids — such as a blister pack or home blood pressure monitor — is another key factor in success.
In contrast, studies that show no improvement in adherence to antihypertensives mostly involve a