What public health can learn from Pokemon Go
It's been blamed for causing car crashes, stampedes and even deaths, but Pokemon Go should be an inspiration for public health campaigners, Australian researchers are arguing.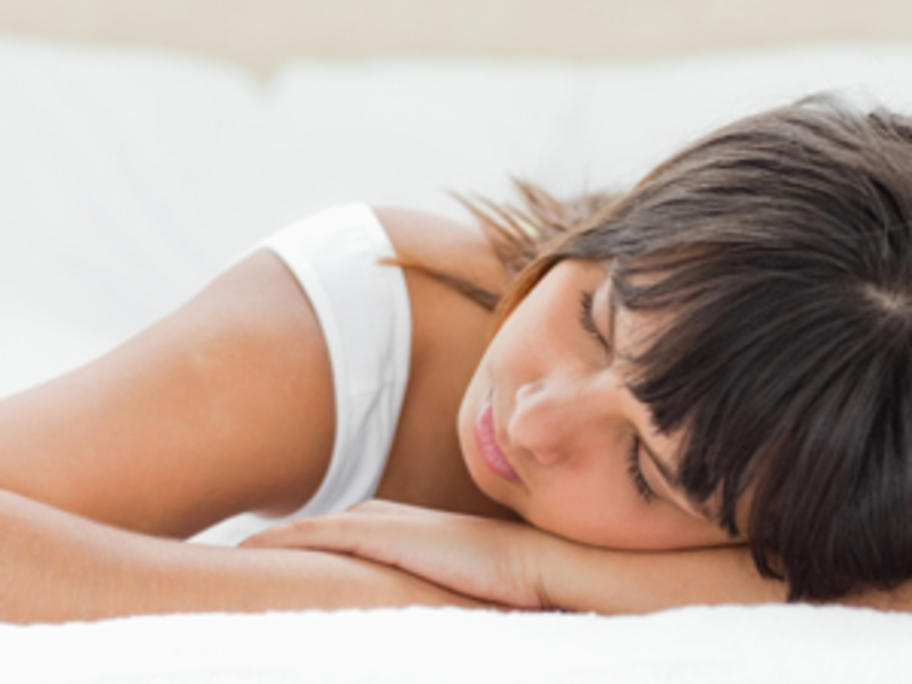 The smartphone game, which is based on the popular TV show of the same name, has been downloaded more than 500 million times and became a worldwide phenomenon after its release a year ago.
The game uses the smartphone's GPS and an in-built map to send players out into the real world. Once they arrive at their real-world destination, they "catch" characters appearing on the screen.