What to say when medicine goes wrong
It's an undeniable fact of life that mistakes happen, even in medicine, but a swift apology goes a long way to appeasing a disgruntled patient, report psychologists.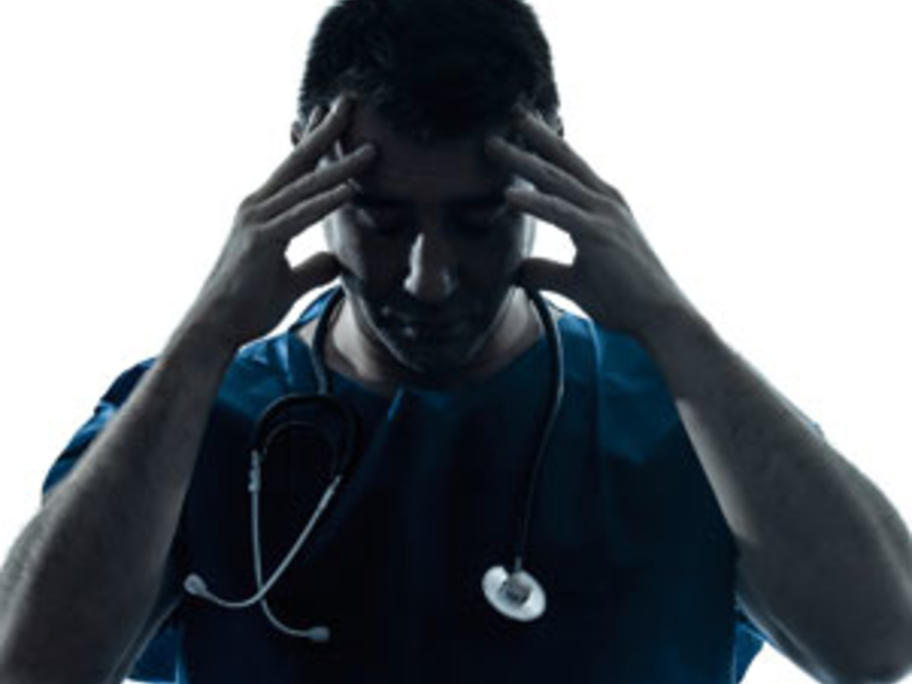 However, not just any apology will do.
Researchers from Edith Cowan University have shown patients respond best to a detailed apology that focuses on them.