What science says about cannabis
Medicinal cannabis is back in the news again after a planned trial to grow it in Norfolk Island was blocked by the federal government last week. The media is ablaze with political rumblings and tales of public woe, but what does science have to say on the subject?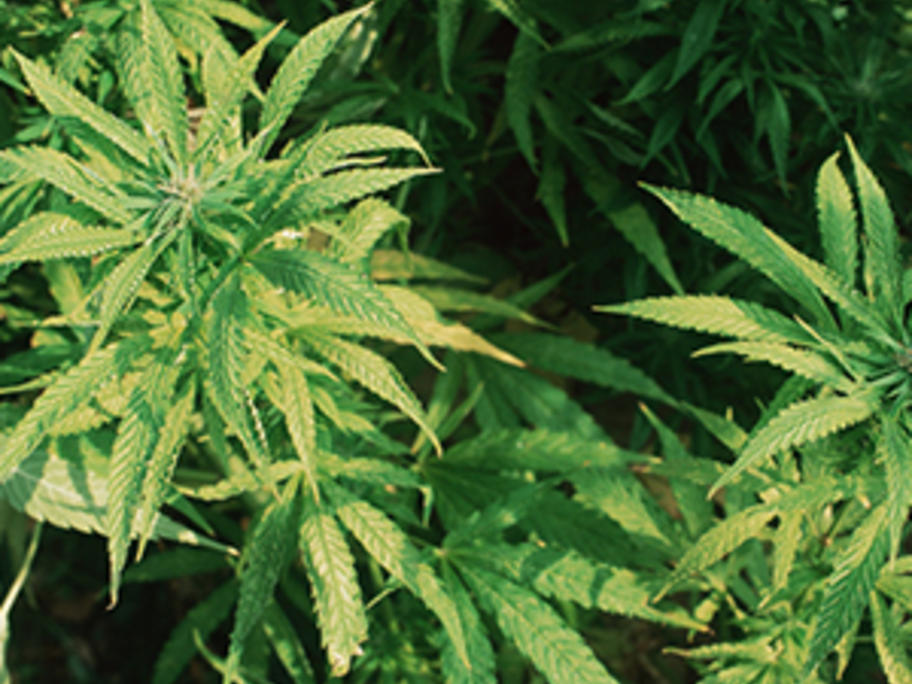 Well, an article just published in the prestigious journal JAMA Internal Medicine provocatively suggests that US states with medical cannabis laws have dramatically reduced opioid mortality rates.
So the