What should the diabetes strategy target?
A taskforce of experts is being convened by the Department of Health to draw up a new national strategy for diabetes.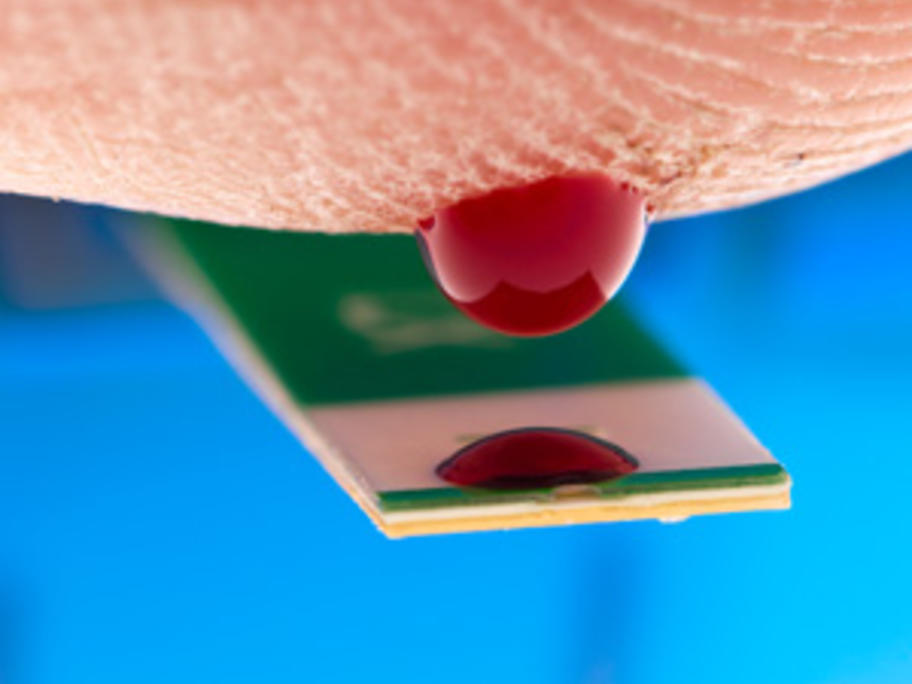 The terms of reference for the group and details of how far the strategy will reach have yet to be decided.
If you had your say, what would be the strategy's number one priority?
Take our poll below: