What should specialist speakers be paid?
A pharmaceutical industry insider revealed earlier this week that specialists, known as 'key opinion leaders', can be paid more than $2000 to speak at pharma-run educational events.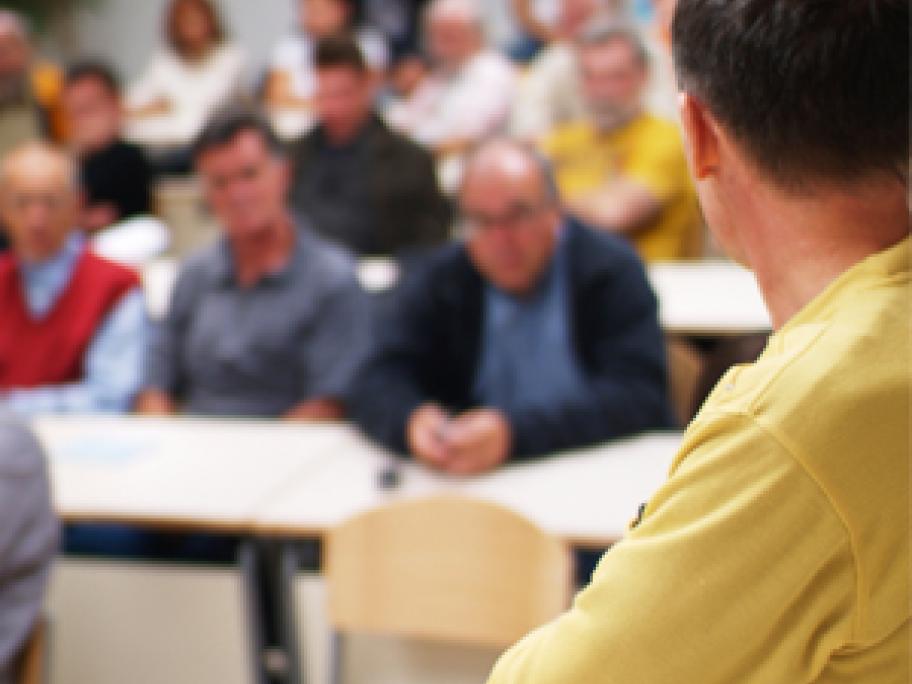 The claims by the anonymous insider were made as part of a submission to the Australian Competition and Consumer Commission, which is being asked to approve a code of conduct for the pharmaceutical industry.
"A typical talk on behalf of a pharmaceutical company would earn the speaker $1000 or more," the insider wrote.
"Some demand anywhere between