What should you ask if you suspect anorexia?
Managing a patient with anorexia nervosa is necessarily a delicate balancing act, and a challenging one at that, say psychiatrists.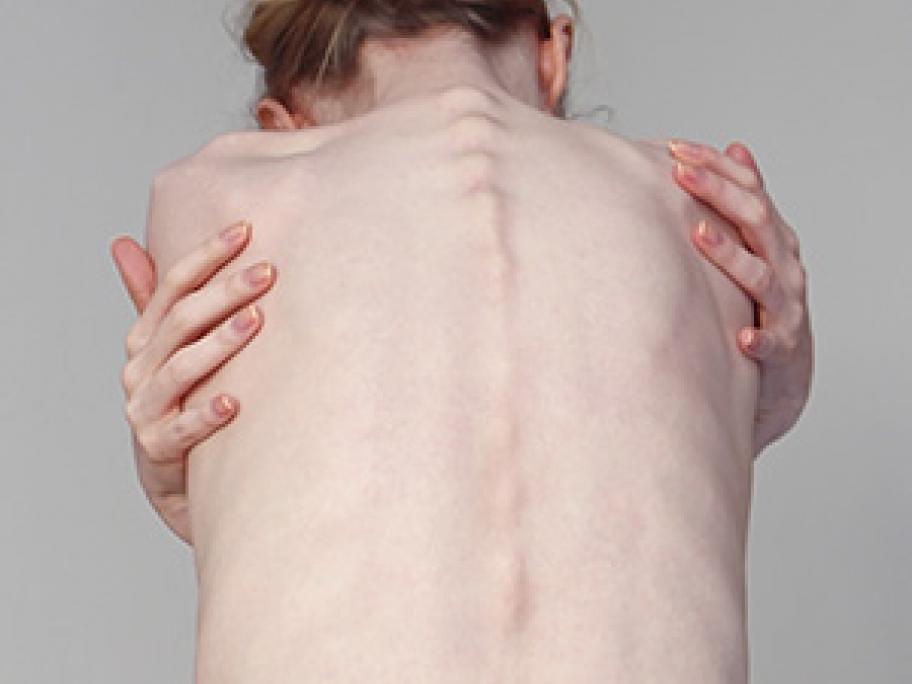 Typically, these patients minimise their symptoms and resist treatment, yet will engage partially with their GP.
This is is why the GP is integral to keeping the patient in healthcare, writes Melbourne psychiatrist, Dr Suzy Redston and colleagues in Australian Family Physician.
However, the authors acknowledge that GPs may not recognise anorexia nervosa when it presents, because patients are often secretive and may be in denial that they have a problem.
As