What statins, aspirin and ibuprofen have in common
Anti-inflammatory properties are just part of the picture
Statins, aspirin and ibuprofen could potentially benefit melanoma patients if the results of Australian research are confirmed.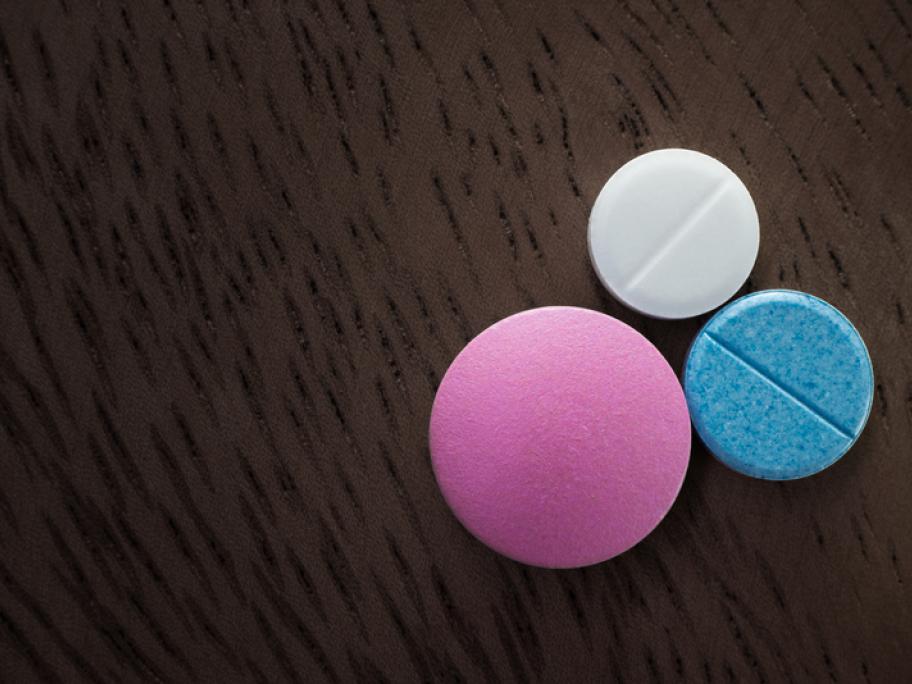 The study of nearly 800 newly diagnosed melanoma patients suggests the drugs may be chemopreventive.
The research led by Brisbane's QIMR Berghofer Medical Research Institute shows those patients who use statins regularly are significantly less likely to be diagnosed with an ulcerated melanoma than non-users.
It is possible that statins modify inflammatory mechanisms that cause melanomas to become ulcerated, says lead investigator