What statins, aspirin and ibuprofen have in common
Anti-inflammatory properties are just part of the picture
Statins, aspirin and ibuprofen could potentially benefit melanoma patients if the results of Australian research are confirmed.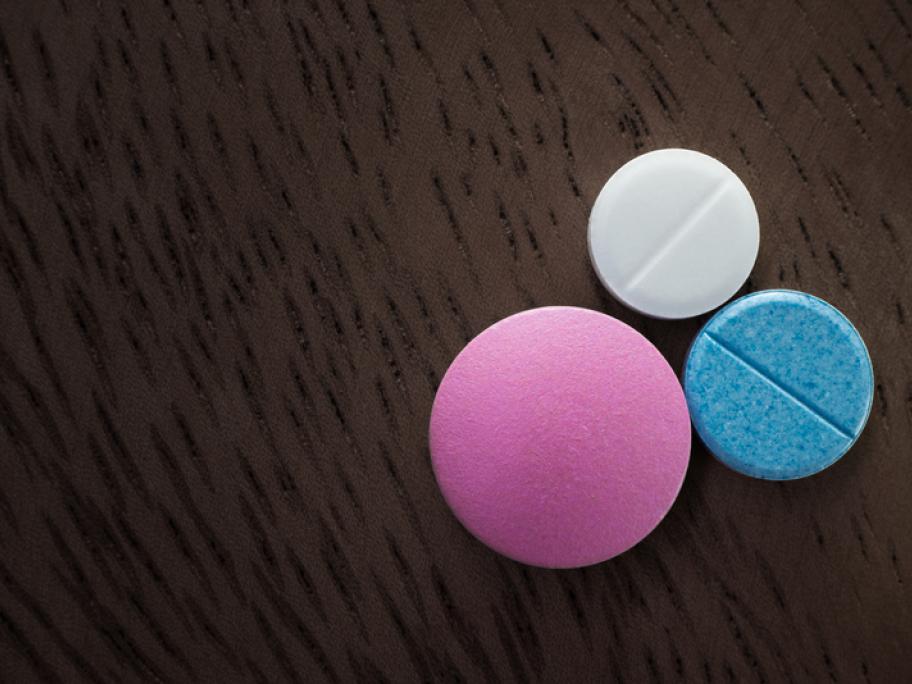 The study of nearly 800 newly diagnosed melanoma patients suggests the drugs may be chemopreventive.
The research led by Brisbane's QIMR Berghofer Medical Research Institute shows those patients who use statins regularly are significantly less likely to be diagnosed with an ulcerated melanoma than non-users.
It is possible that statins modify inflammatory mechanisms that cause melanomas to become ulcerated, says lead investigator Dr Lena von Schuckmann.
The study, published in the Journal of Investigative Dermatology, shows similar results with aspirin and ibuprofen.
On the downside, it also finds that people with diabetes are more than twice as likely to be diagnosed with an ulcerated melanoma than people without diabetes.
Meanwhile, a mouse study by researchers at the University of Queensland shows that adding aspirin to the cancer drug sorafenib could boost its effectiveness against a group of tumours resistant to treatment.
These include some pancreatic, lung and colorectal cancers, as well as a small percentage of melanomas.
Investigations are under way to test the outcomes of combining aspirin with other cancer-inhibiting drugs.
---
Background:
Read the QIMR study here
Read the Queensland University study here