What students say about rural placements and remuneration
Survey shows strong views about the future of pharmacists
Pharmacy students love country pharmacy, a National Australian Pharmacy Student Association (NAPSA) survey shows.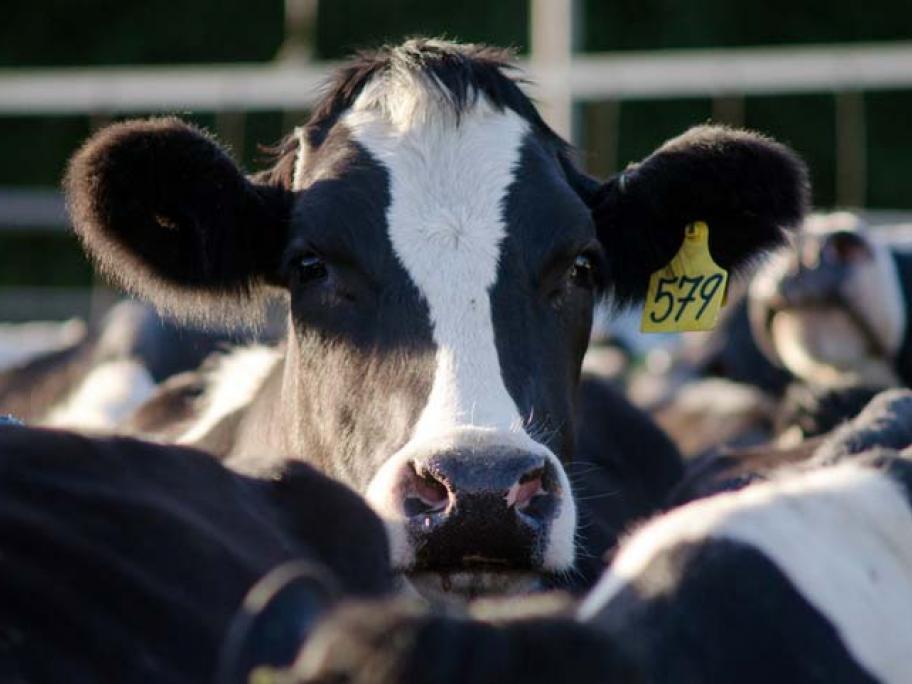 Some 75% of students who went on a rural placement say they've been swayed to think about a rural career, according to the survey of around 300 students.
More than 80% of the 100 students who went on a rural placement believe these should be compulsory.
"Interestingly, location issues, accommodation and funding were not factors that adversely affected their placement," NAPSA says.
Here are four key survey findings:
63% of students believe pharmacist remuneration is inadequate and is the biggest issue facing the industry.
Students are excited by emerging new roles, such as working as a general practice pharmacist.
More than 60% of students feel like they don't have enough exposure to hospital pharmacy to prepare them for future practice. Yet 44% want to work in the hospital setting.
Pharmacy students believe Mental Health First Aid accreditation should be required for registration as a pharmacist.
The survey findings are being used to develop new initiatives, which will be announced at the NAPSA Congress in January.