What teenagers really want from their GP
Teenagers want to be asked about sexual health, mental health and substance use, even if they present to their GP for other reasons, according to Tasmanian research.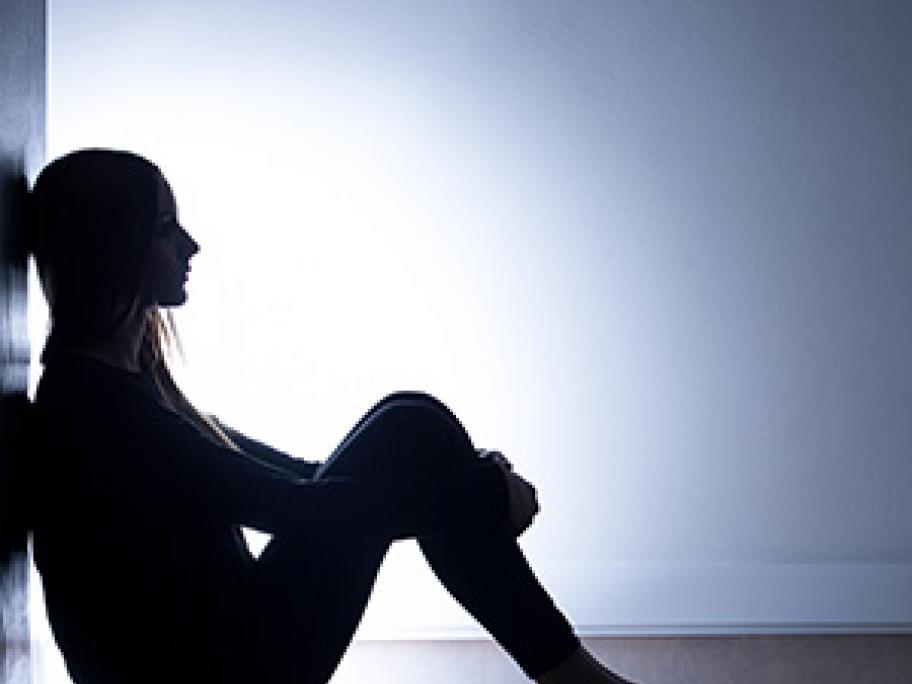 They also want non-judgemental doctors who "avoid medical jargon, listen, assure them about confidentiality and respect their views and choices".
However, the study, conducted by a team of medical students, has found that GPs are often not well prepared for addressing the needs of young people.
The results highlight the need for a greater focus on adolescent health and communication skills during undergraduate and