What was the biggest pharmacy fizzer of 2017?
Pharmacy News revisits some of the top stories for the year
Biggest fizzer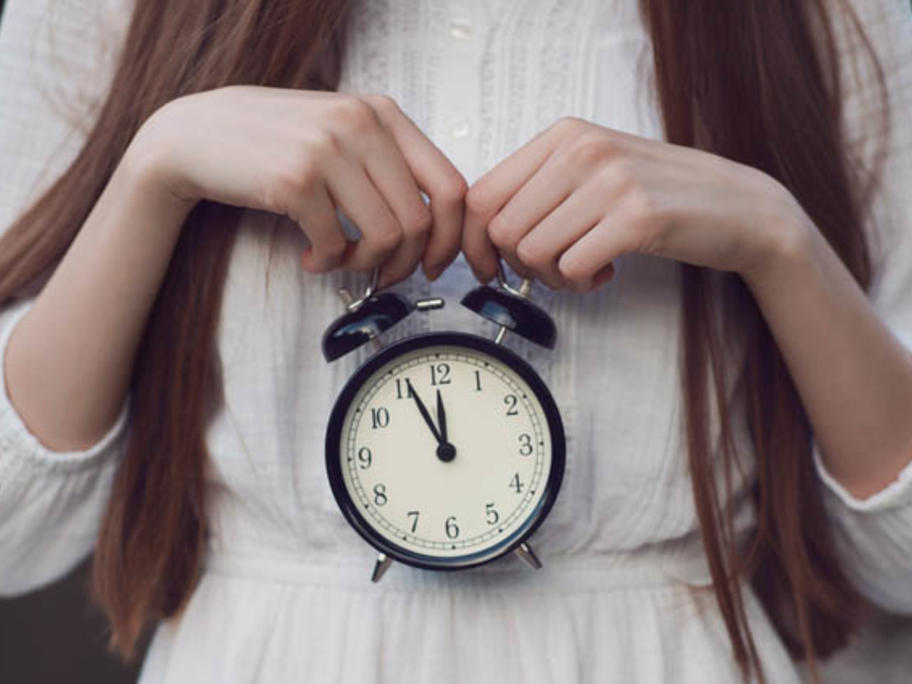 This award goes to the King Review, which is still lounging on Federal Health Minister Greg Hunt's desk, as far as we're aware.
The wheels fell off early in the year, when the chair of the review, Professor Stephen King, pulled out of APP — where he was meant to present the interim report.
Wise move, given it wasn't handed to the government until several weeks later.
When the report finally saw the light of day, it created more questions than answers.