What was the point of the 'Mediscare'?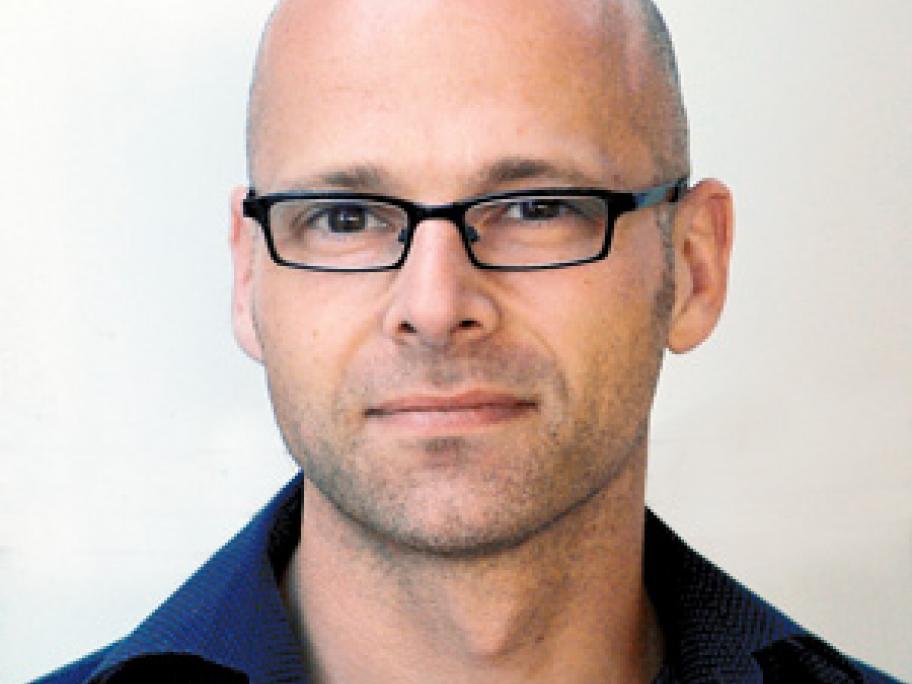 The events of the weekend must leave many of us thinking democracy is failing.
Another election result after which the country will be served by another moribund government unable to wield effective power...whoever ends up posing for photographs on the doorstep of The Lodge,
It is not as though the nation is deeply split by the profound ideological choices they face.
This is not