What will the Budget mean for pharmacy income?
Price disclosure will hit harder and faster if the flurry of speculation about PBS cuts in the May Budget prove correct.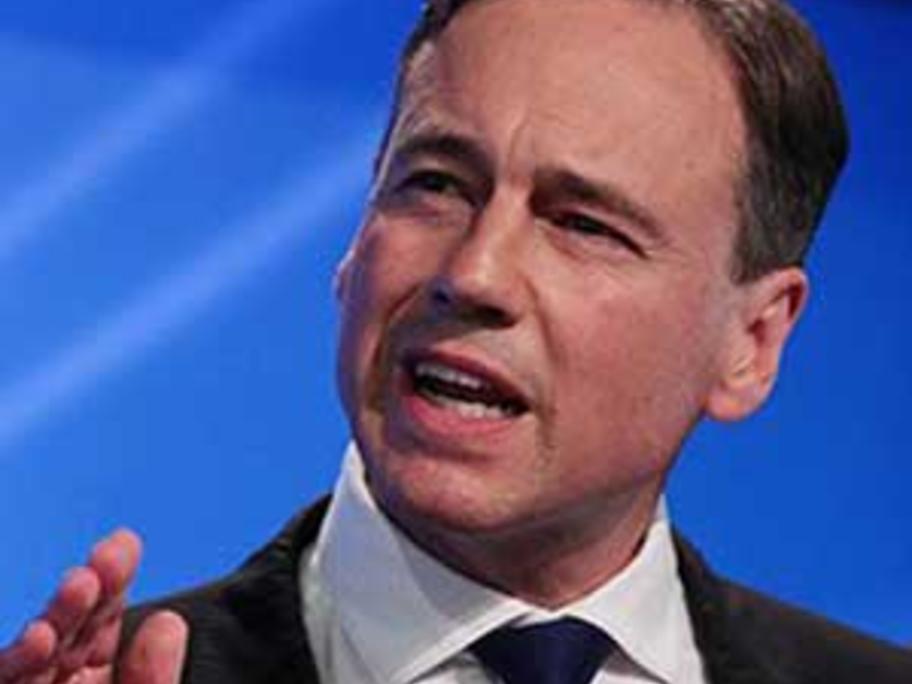 Speculation is rife that the 16% price cut applied to branded medicines when generics come onto the market will increase to 25%.
There is also talk about a further 10% discount after a branded medicine has been on the PBS for 10 years.
The cuts are reportedly part of an agreement between Medicines Australia and federal health minister Greg Hunt. The trade-off for the pharmaceutical industry is greater pricing stability.
But a pharmacy