What works best for drug-resistant AF
The results of a large RCT have been described as a major finding
Catheter ablation for atrial fibrillation is the best way to treat patients with heart failure who are resistant to antiarrhythmic drug therapy, a randomised controlled trial has confirmed.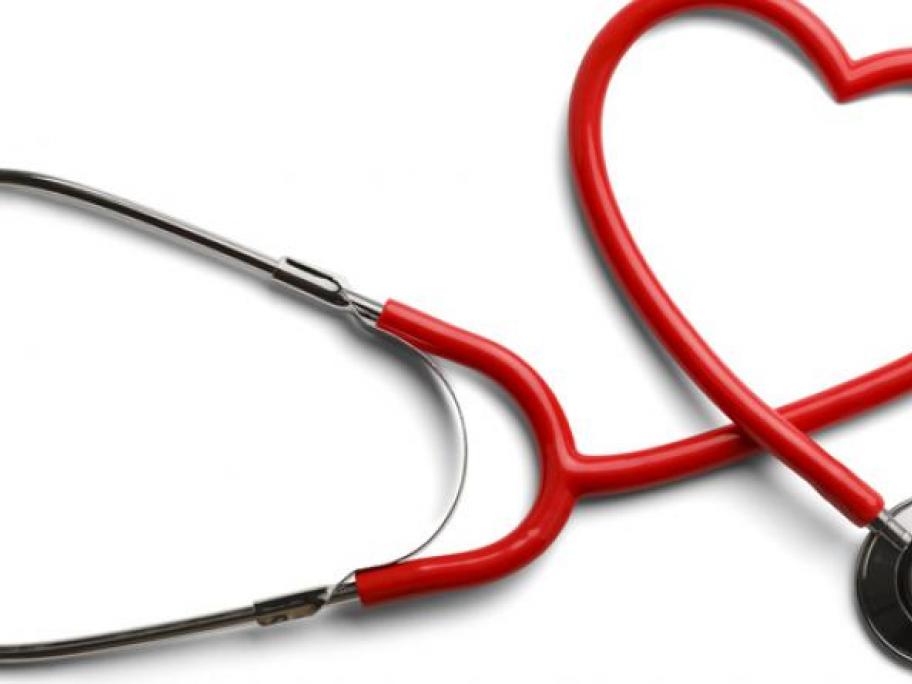 The study found that those who received catheter ablation had increased survival and reduced hospital rates compared with standard medical therapy (rate or rhythm control).
The results, published in the New England Journal of Medicine, are a major finding with implications for the treatment of AF worldwide, the authors say.
 
More than 360 patients from North America, Europe and Australia with heart failure and a history of AF, were selected for the trial. 
Participants were separated into two groups, with 179 patients receiving radiofrequency catheter ablation and 184 on conventional therapy.
Patients in the ablation group experienced overall lower mortality (28%) compared with the medication group (45%).
In addition, the catheter ablation group experienced lower mortality from poor cardiovascular health (13%) compared with the medication group (25%).
This is the first time research has shown definitively that catheter ablation for AF is associated with improved survival compared with current drug treatments, the authors say.
You can access the study here.