What you can tell women about cancer benefit of the modern Pill
Large study shows protection strengthens over time
Women using contemporary hormonal contraception can be reassured their risk of developing ovarian cancer is as low as those taking older versions, researchers say.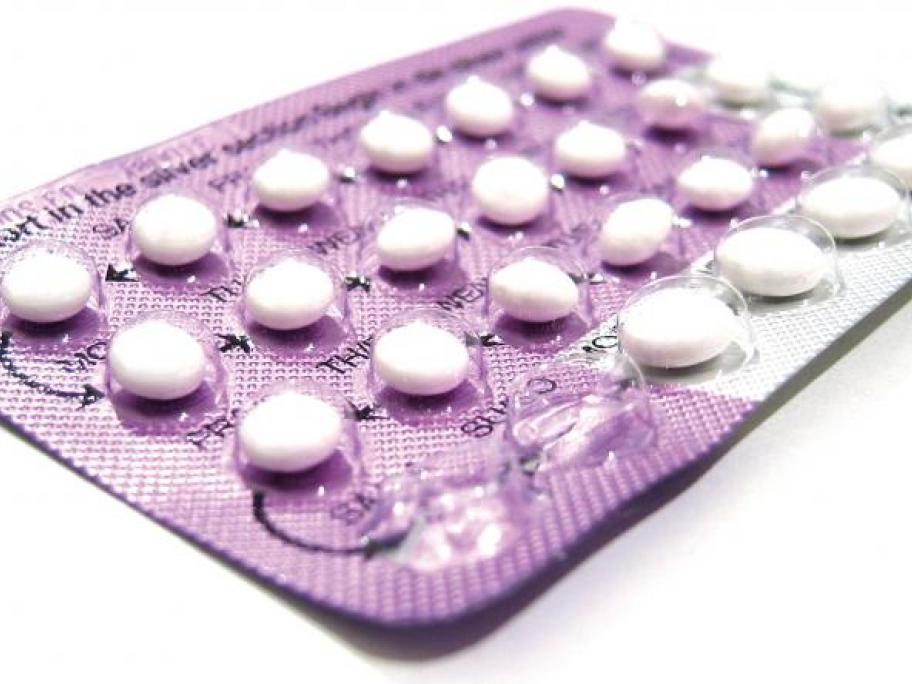 The Danish group has shown that using newer combined oral contraceptive pills (COCPs) is associated with a lower risk of developing ovarian cancer compared with no use, and the protective effect strengthens over time.
The newer products have lower doses of oestrogen and use newer progestogens, such as desogestrel, gestodene and drospirenone, the authors said.
They followed almost 1.9 ­million women between 1995 and 2014, categorising them as former, never or current users of hormonal contraception, based on prescribing records.
The women were younger than 50 and 86% were using COCPs.
During the two decades, 1249 ovarian cancers were identified in the group: 478 among women who had used hormonal ­contraception at some point, and 771 among those who had never used it.
Women who were current or recent users had a 42% lower risk of developing ovarian cancer compared with never users.
This effect persisted for several years after stopping use, the researchers wrote.
There was little evidence of differing protective effects among different types of progestogens, they said.
Their study had insufficient participants taking progestogen-only products to detect their specific effect.
The researchers found the use of hormonal contraception prevented 21% of ovarian cancers in the study cohort.
The mechanisms for the protective effect of COCPs were unclear, but the researchers suggested that suppressed ovulation might guard against neoplastic development.
It was important that women using modern COCPs were aware they would reap the benefits of an overall lower ovarian cancer mortality, they said.