What you need to know about big 6CPA changeover
The Guild has released a guide ahead of February D-day
The Pharmacy Guild has released a guide for pharmacies as management of MedChecks and other 6CPA programs transitions to a new organisation on 1 February.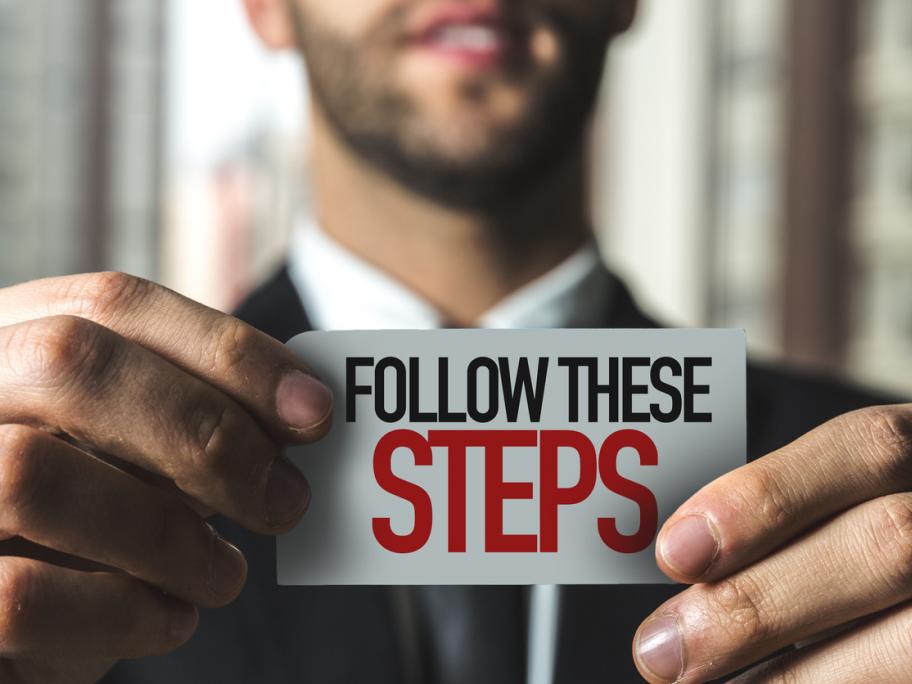 The 23 programs will be run by Pharmacy Programs Administrator, the operating name of Australian Healthcare Associates, which in 2018 won a competitive tender for the service agreement.
Here are five things to know:
The Guild will receive and process claims up to and including 31 January. It will make payments and resolve issues relating to these claims.
The Pharmacy Programs Administrator has established a support centre. Contact details will be published on its website on 1 February. The Guild's telephone support number will remain active until May and callers will hear a recorded message providing the telephone number for the Pharmacy Programs Administrator.
Pharmacies currently claiming through the Guild will be contacted with information about setting up an account through the new Pharmacy Programs Administrator portal. An email will be sent on 1 February with information about logging on for the first time, followed by a second email to set a new password.
Pharmacies that registered for the Guild's 6CPA portal from November 2018 onwards will receive login information in February.
Once the Guild's portal is disabled, historical claims data will no longer be available so any information needed should be recorded now.
---
More information: