What you need to know about the biggest GP reform in a generation
One big question facing GPs is whether they will go home; namely, to the Health Care Homes promised by the Federal Government.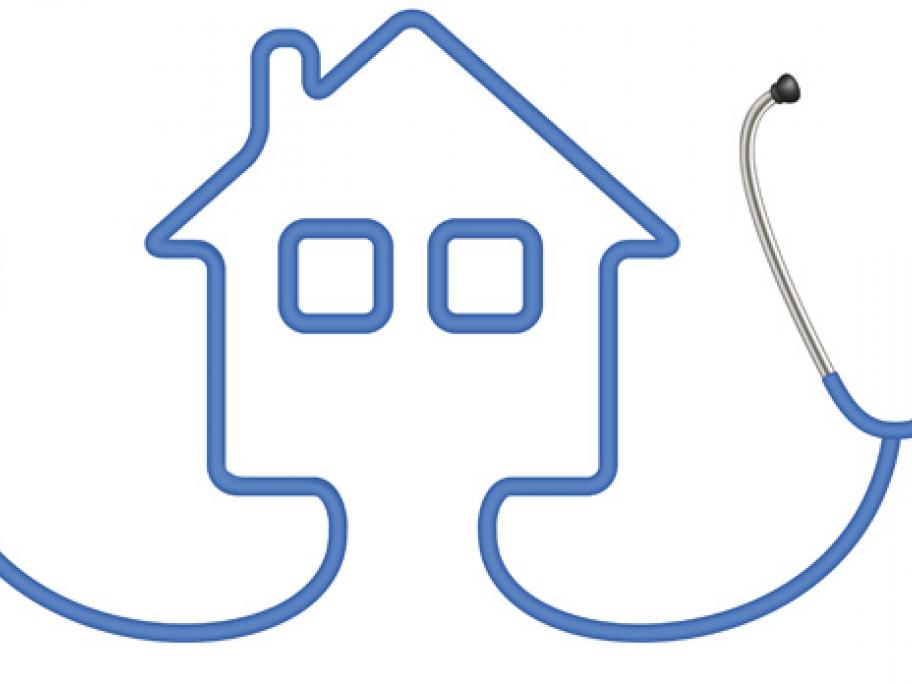 Peddled by ministers as a once-in-a-generation reform, they claim it will revolutionise doctors' treatment of the chronically ill. Here, Australian Doctor explains why so many fear the journey to come.
Patients with chronic conditions will be encouraged to enrol with a GP practice. Practices taking part will receive "bundled payments" to provide non-acute GP care