What you need to know about changes to location rules
The distance requirements have been reduced and a loophole has been closed
The Federal Government has amended location rules to make it easier for pharmacies to change premises.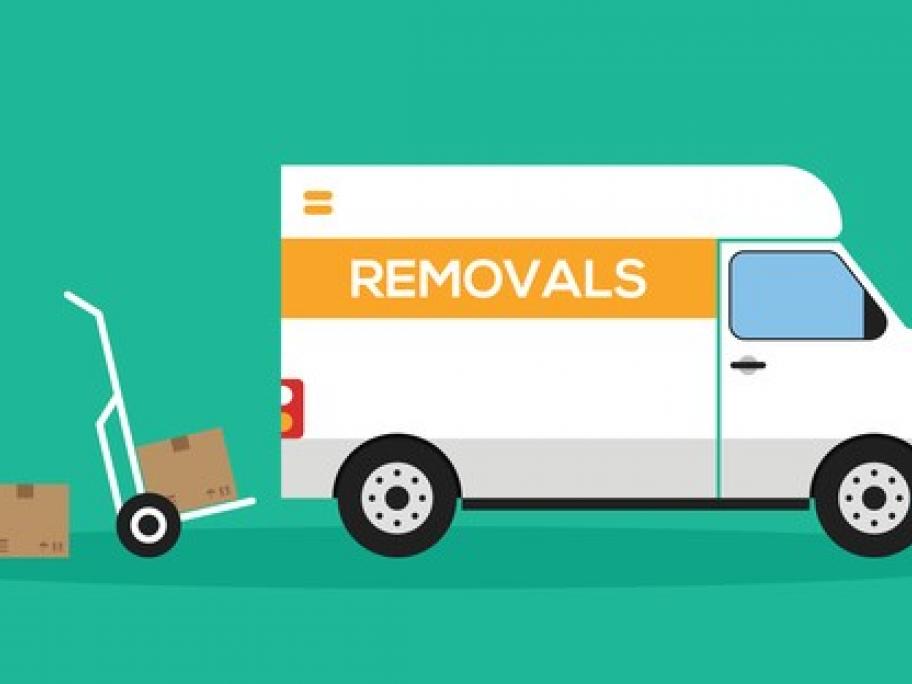 The changes, which also close loopholes, take effect on 3 October, and apply only to new pharmacy applications and applications to move premises.
They were agreed by the Pharmacy Guild and the government following feedback from community pharmacies.
Here is what you need to know:
Pharmacies will have more flexibility to move out of a large shopping centre: The straight-line distance required between the proposed new premises and other existing pharmacies will reduce from 500m to 300m.
The straight-line distance required between a proposed new large medical centre pharmacy and other existing pharmacies will drop from 500m down to 300m.
The back-filling loophole has been closed. This relates to a pharmacy relocating out of large shopping centre, followed by an immediate application for a new pharmacy in the centre. No new pharmacy will be allowed if an approved pharmacy has re-located out of the centre in the previous 12 months.
Pharmacies will have to stay in their original location for longer before relocating, five instead of two years. But there will be a six-month transitional period from 3 October when the Australian Community Pharmacy Authority can consider a two-year request.
A new rule has been introduced to allow pharmacies to move between 1km and 1.5km from their existing location. The re-located pharmacy will need to be 300 metres in a straight line from existing pharmacies (500 metres from existing pharmacies in a small shopping centre, private hospital or large medical centre).
---
The Pharmacy Location Rules Applicant's Handbook is being revised and will be available on the Department of Health website.