What you need to know about codeine changes
Pharmacies are at risk of being left with worthless stock when codeine products become prescription-only in just over nine months.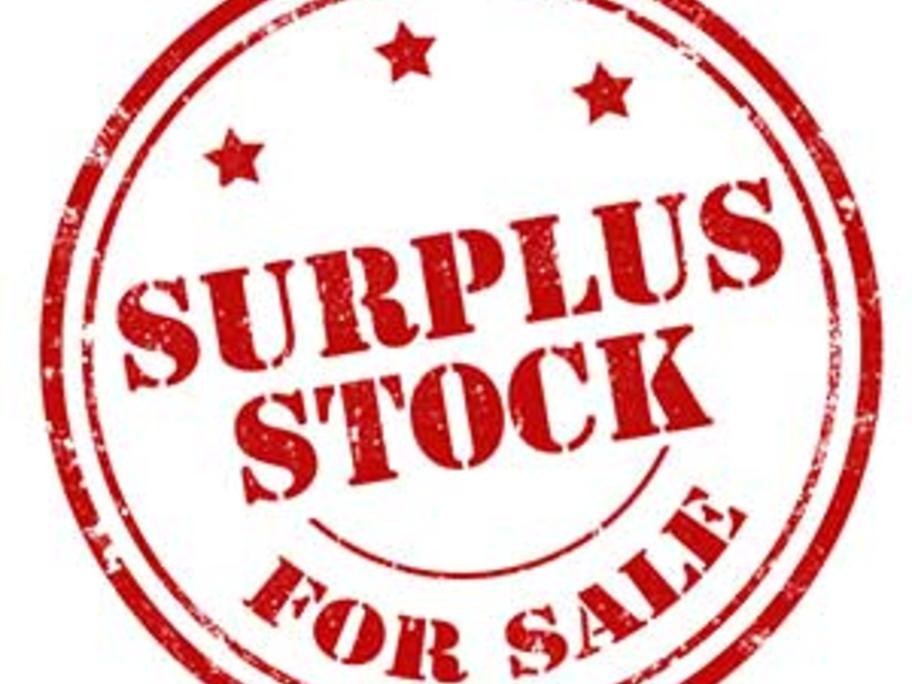 The TGA will require all codeine products dispensed after the February change to be in new packaging reflecting their schedule. "Pharmacists will no longer be able to supply S3 products with the current labeling," says a spokesperson.
No contingency plans have been announced for the change-over, but one solution could be for state and territory governments to allow the use of stickers.
Here are eight things pharmacists