What you need to know about the hep A outbreak
Prodromal symptoms may mimic influenza
Victoria is experiencing an outbreak of hepatitis A, with 27 confirmed cases and 12 under investigation.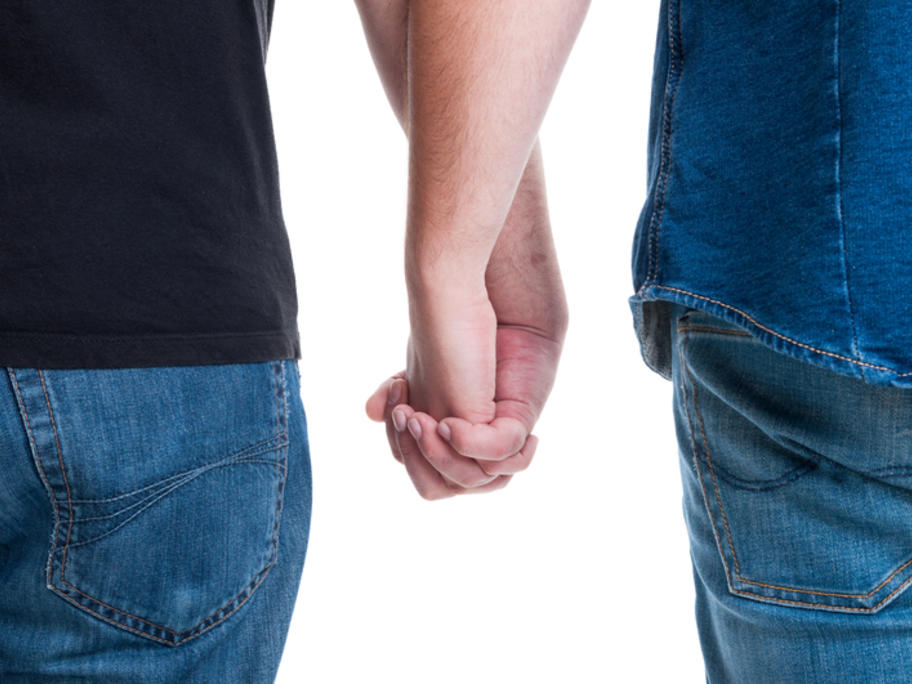 People in other parts of Australia may also be affected, according to Victoria's Deputy Chief Health Officer, Dr Brett Sutton.
The state has issued an online alert that says there has been "widespread local transmission" of the virus that mainly affects men who have sex with men.
A similar outbreak was reported in NSW last year.  
Health professionals in Victoria are being advised