What you need to know about itchy, red skin
The Pharmacy Guild has launched a new online course on eczema management.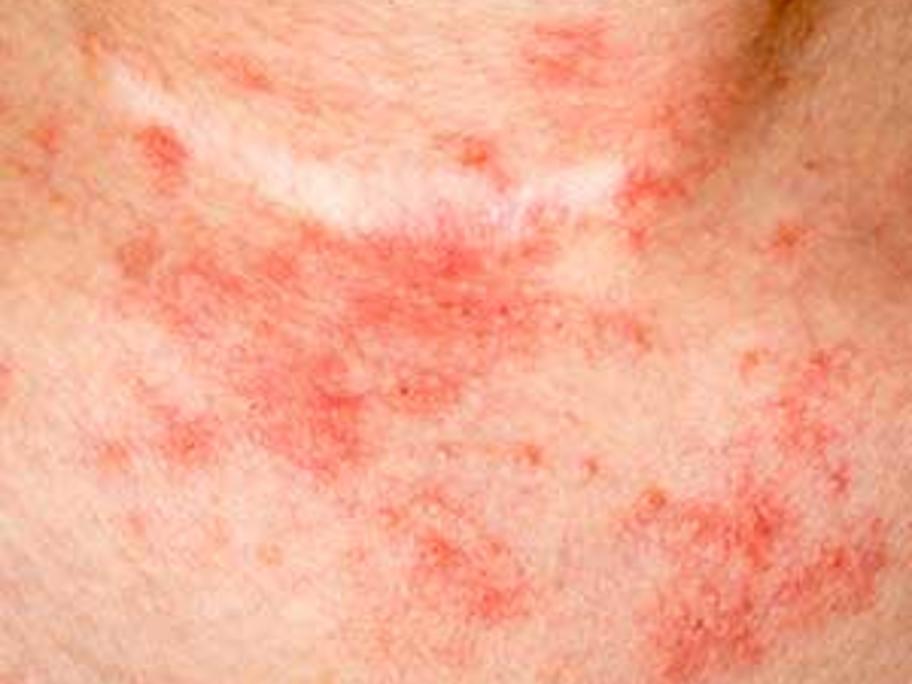 The Itchy, Red Skin course covers:
The pathophysiology of eczema and dermatitis.
Management with non-prescription medications, including: indication, dosage and mechanism of action.
The course will provide pharmacists with a refresher on the appropriate use of topical corticosteroids, says Victorian branch president Anthony Tassone.
"Patients often require ongoing support with their eczema to deal with recurrence or flare-ups.
"Pharmacists