What you need to know about latest medication shortage
Testosterone product will be unavailable for several months
Testosterone replacement therapy Testogel will be unavailable in sachets for several months because of a global shortage.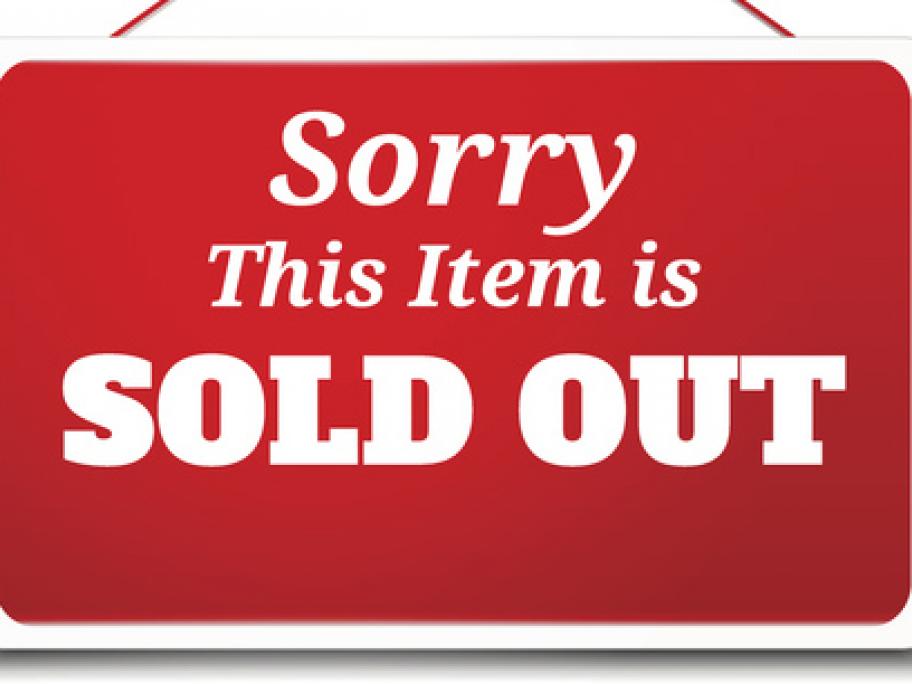 Manufacturer Besins Healthcare has blamed the disruption on manufacturing issues in Europe.
There has also been increased demand for the sachets following the withdrawal of Axiron from the market last November, a spokesperson says.
Here are four things to know:
Testogel is not being discontinued.
There are no supply issues with the Testogel metered dose pump.
Substitution is not allowed at a pharmacy level