What you need to know about the Panadol recall
GlaxoSmithKline has recalled just over 20,000 bottles of Children's Panadol.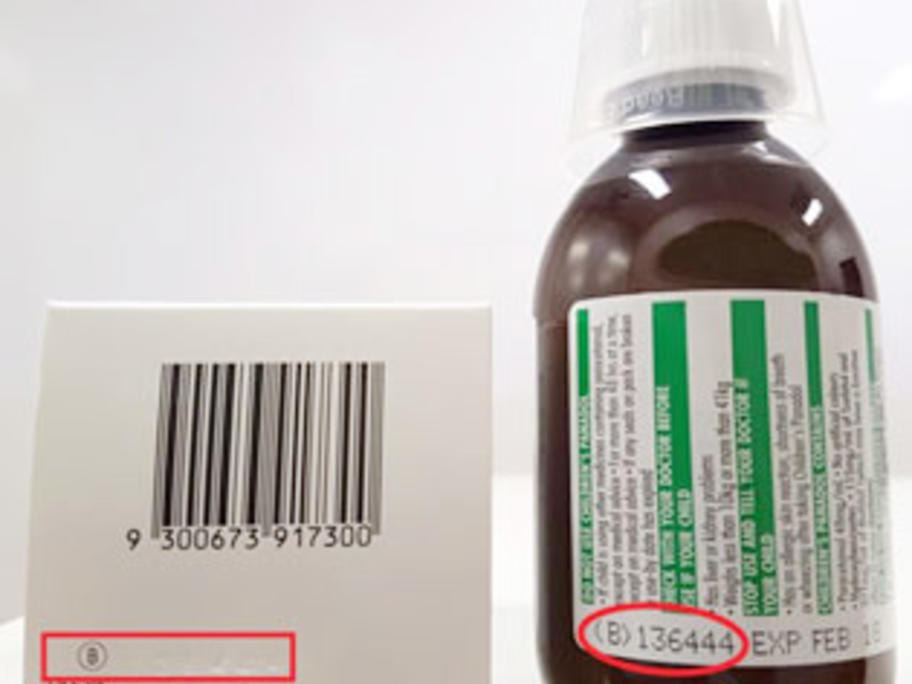 According to the TGA, the recall was agreed to because an ingredient may have been contaminated with small particles that could contain "trace minerals and inert fibres".
There is a "very low risk" of allergic reaction and potential for the medicine to have reduced efficacy over time.
According to GSK, most of the affected bottles are still with wholesalers.
Here