What you need to know about pregnancy anxiety
We speak to Professor Anne Buist, a leading clinician in postpartum psychiatric illness, who is director of women's mental health at the University of Melbourne and Austin Health.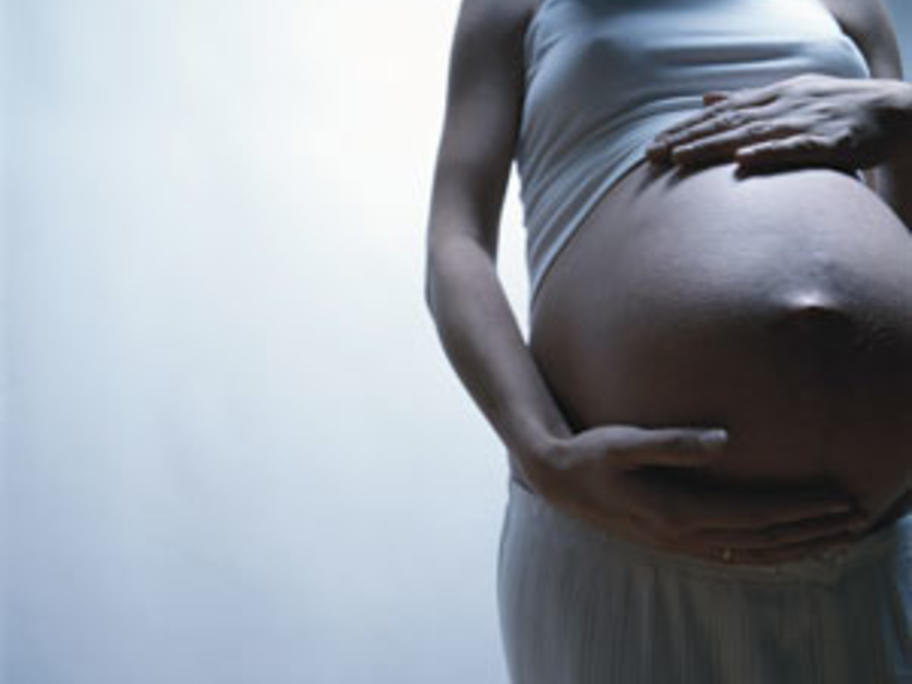 What are some of the common misunderstandings when it comes to treating anxiety and depression in pregnancy?
For both the doctor and the patient, there can be anxiety about the effects of medication on the fetus and in lactation. Women at this time are reluctant to take medication.