What you should know as subsidised Zostavax rolls out
Post-herpetic neuralgia (PHN) brings pain and misery — it's the nasty, hard-to-treat sequel to shingles that elderly people are desperate to avoid.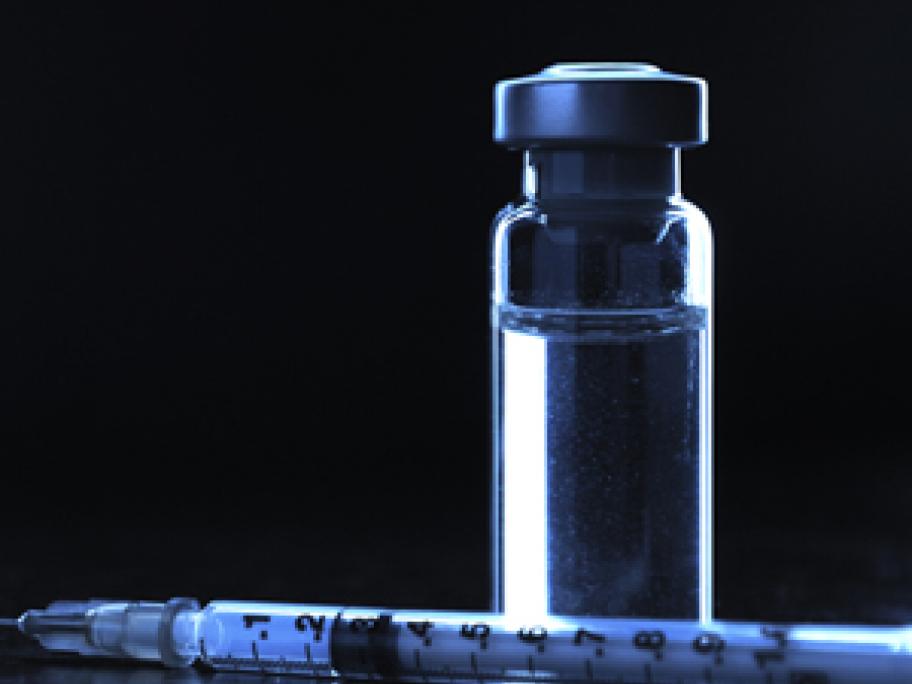 Secondary infection, scarring, ophthalmic and hearing disorders, neurological symptoms and, above all, months of pain, are among the complications of shingles. There's also a 60% increased risk of stroke in the first few weeks.
Although the disease