Whatever is done, be mindful of primary care
1) Take note of the evidence on the importance and effectiveness of primary care with a view to seeking cuts elsewhere across the health spectrum.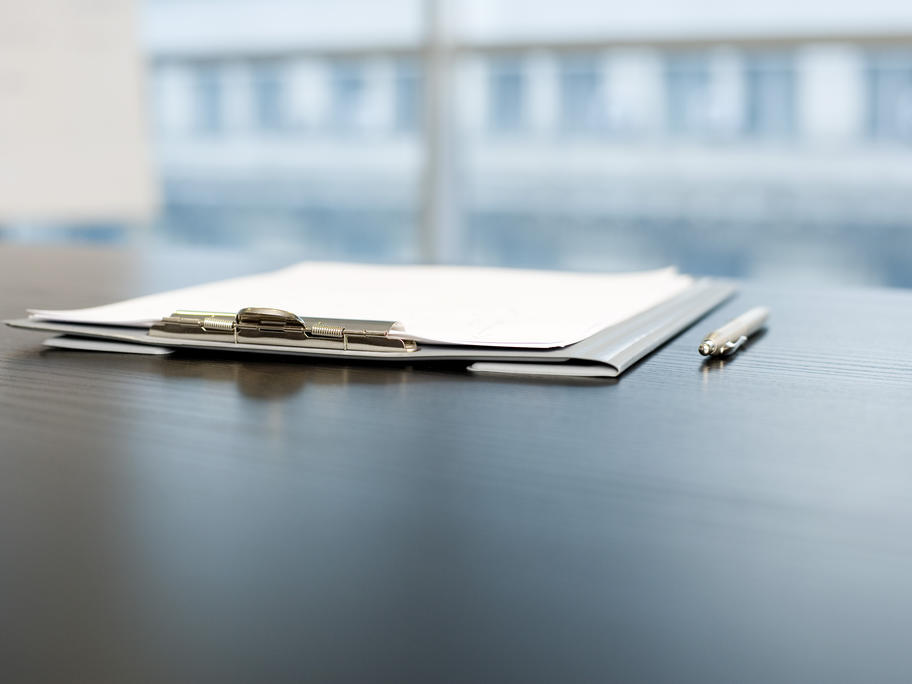 2) Take note of Australia's place in the OECD league table.
3) Look at cuts to middle-class welfare (that would be really brave), including the private health insurance rebate and family tax rebate packages.
4) Look at specialist rebates,