What's all the fuss about canagliflozin?
Australian researchers have discovered that a relatively new drug used to lower blood glucose in type 2 diabetes patients also significantly reduces their risk of cardiovascular and kidney disease.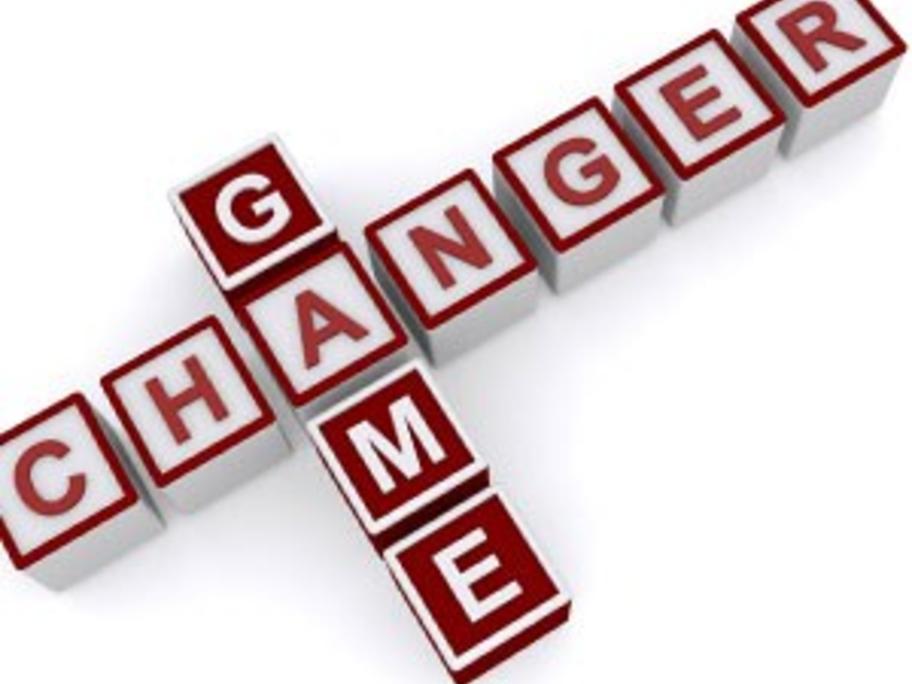 Their study of more than 10,000 patients in 30 countries has found that canagliflozin, a SGLT2 inhibitor, reduces the overall risk of cardiovascular disease by 14% and heart failure hospitalisation by 33%, compared with the placebo.
It also has a significant impact on the progression of renal disease.
Lead researcher Professor Bruce Neal says the discovery offers real