What's in the bag?
Why the doctor's bag is ripe for an overhaul.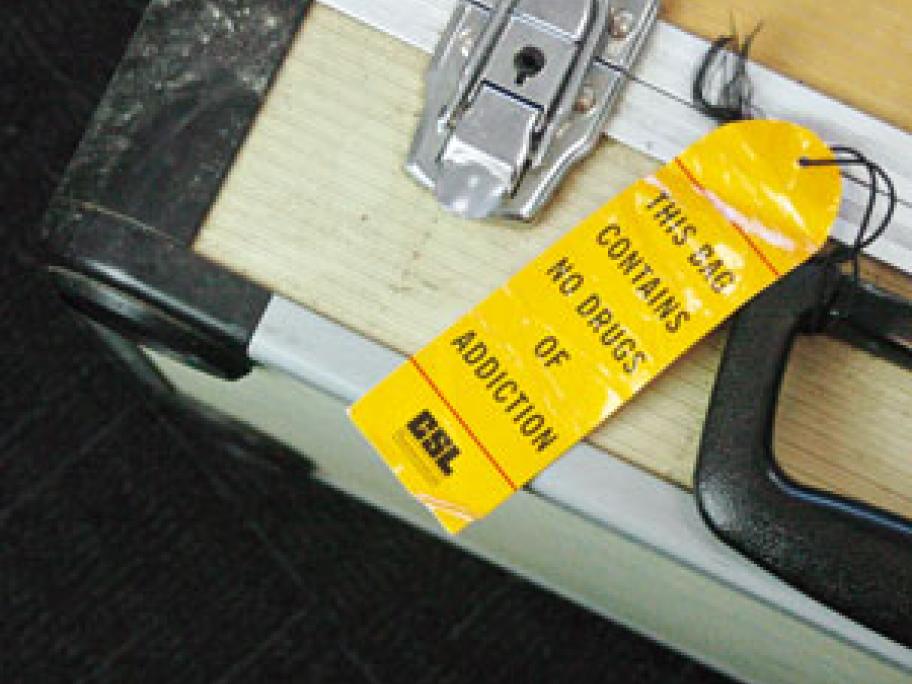 Sydney GP Dr Brian Morton has a bit of a love-hate relationship with his doctor's bag.
It is a regular passenger in his car, and has been used for the numerous house calls and other medical emergencies he has happened upon during his many years as a GP.
He has lost count of the number of times it has come in handy and knows it has saved lives. But in recent years he has found himself questioning its relevance to the patient needs of the new millennium.
As a GP in a bustling city where ambulances and hospitals