What's been Medicare's biggest effect?
Medicare - the nation's publicly funded universal health scheme - celebrated its 30th birthday last Saturday.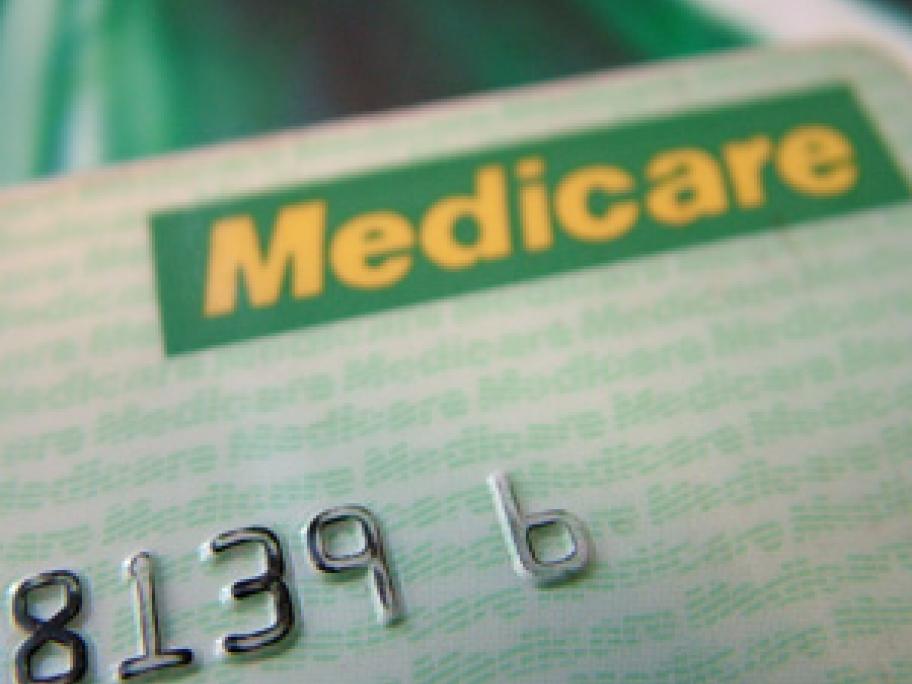 Introduced on 1 February 1984 by Prime Minister Bob Hawke, it has been loved and loathed by doctors thorughout its turbulent political career.
Speaking recently Mr Hawke said of Medicare: "Every Australian is entitled to be in a situation where the prospect of illness does not result in potential financial catastrophe."
However the current Abbott government has described the growth of Medicare as "unsustainable" without reform.
Here at