What's behind the AMA's silence on rebate cuts?
The Federal Government's co-payment plan will mean more than a billion dollars coming out of GP Medicare rebates.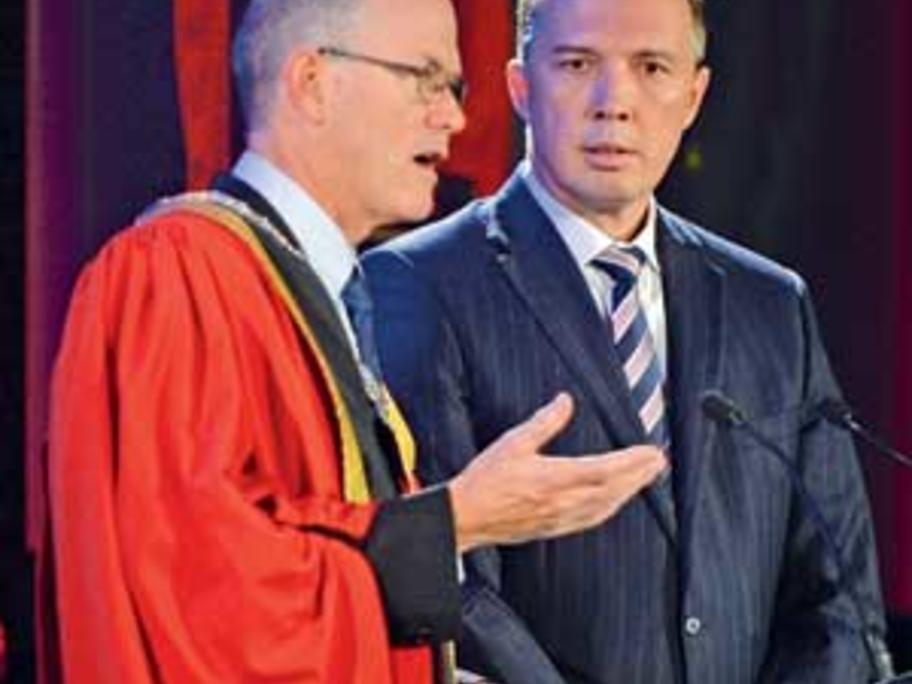 But does the AMA care? Australian Doctor investigates.
Federal Health Minister Peter Dutton is just getting to the end of his speech to the AMA faithful.
We are in Canberra for the association's national conference and we have been listening to a lot of scary statistics about the impending financial obliteration of Medicare unless it is "strengthened".
This word is