What's best for gout: low-dose colchicine or naproxen?
It's the first time the two treatments have gone head-to-head, study authors say
Patients with gout flares treated with naproxen report similar pain levels but fewer side effects than those taking low-dose colchicine, in a general practice-based trial.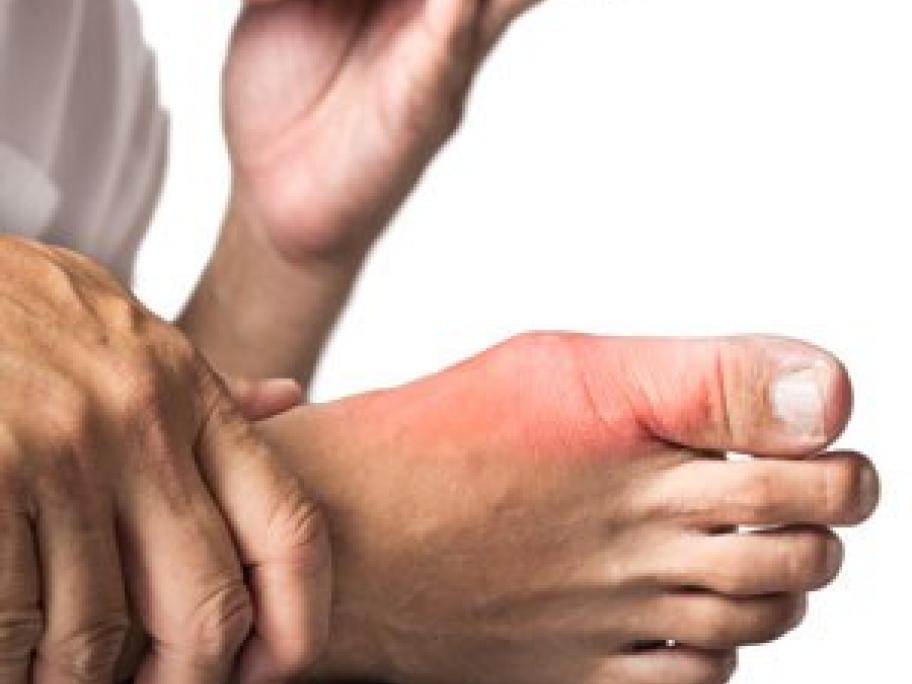 The findings support naproxen as an effective, safe and cost-effective first-line treatment for gout flares in primary care, the UK authors say.
"In the absence of contraindications, naproxen should be used ahead of low-dose colchicine in primary care on the grounds of effectiveness, safety and cost," they write in the Annals of Rheumatic Diseases.
Their open-label study involved almost 400