What's best for an overactive bladder?
An injection of Botox works about as well as a surgically implanted electrode for the treatment of refractory urgency urinary incontinence, US researchers say.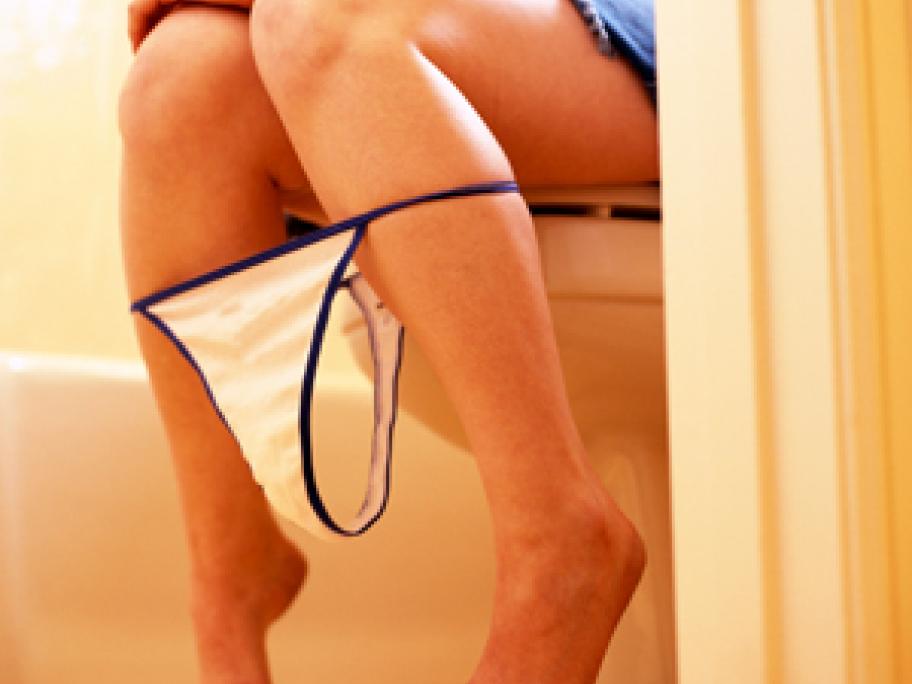 In a head-to-head comparison, women given an injection of onabotulinumtoxinA saw their number of daily urgency incontinent episodes decrease by four, on average, compared to three for women who received sacral neuromodulation.
Botox patients also had a greater reduction in symptoms