What's the best way to help couples cope with severe PMS?
Couples counselling can be helpful for women with severe premenstrual symptoms.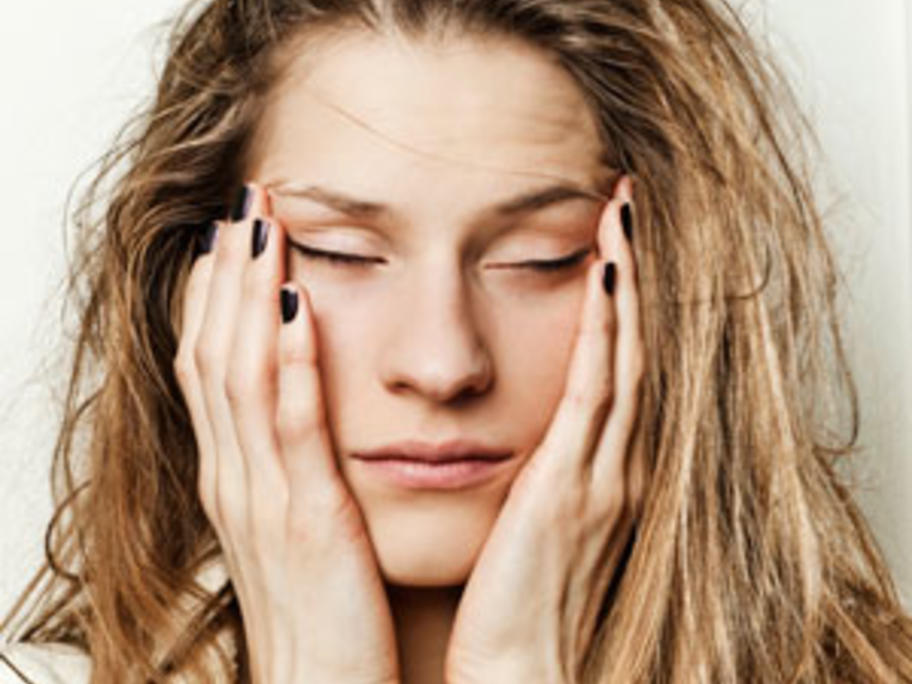 This is backed by the results of a three-year Australian study that compared the outcomes of one-to-one versus couples counselling for premenstrual disorders.
Over 80% of participants in the couple's therapy group reported increased partner awareness and understanding of PMS, compared with 39% of the one-to-one group.
More than half, 57%, of women in the couples group reported an improved relationship with their partner, compared with 26% in the one-to-one group.
There was an 18%