What's in the budget for health?
This year's federal budget for health is a lot like an iceberg — plenty to see on the surface, but what lurks beneath?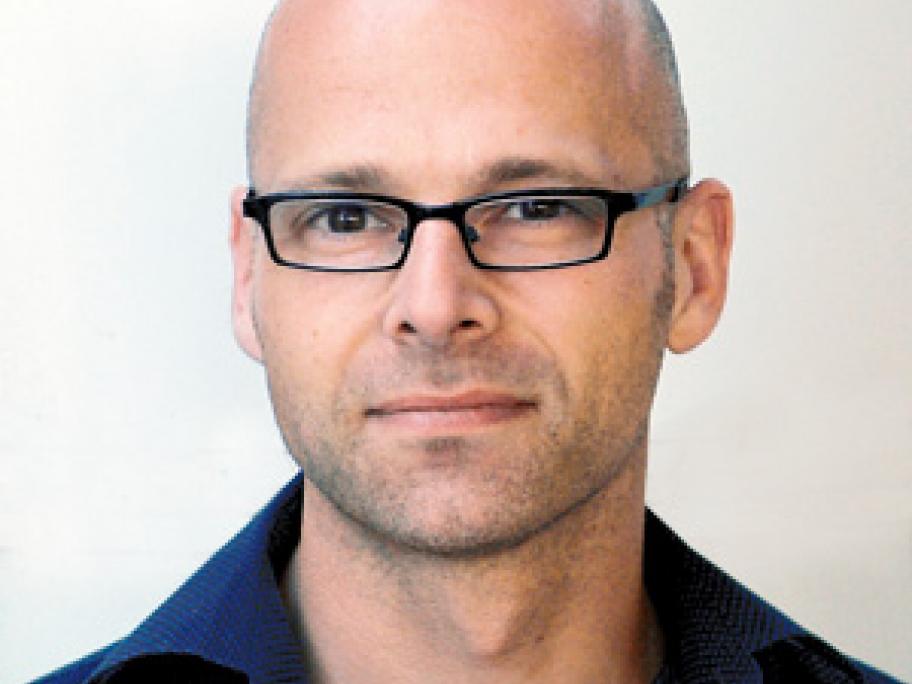 The visible bit is that the after-hours Practice Incentives Program payment is coming back in July.
Followers of the often-repetitious narrative of medico-politics will remember that the money for the PIP payment — worth around $60 million a year — was taken away by the previous government in 2013 and handed to Medicare Locals.
We don't know how the new-old PIP will be structured. It used to pay at three tiers, depending on the level of after