What's causing kidney stones to increase in children?
Study shows antibiotic effect on the gut might be to blame
Common antibiotics may be to blame for the rising incidence of kidney stones, particularly among children, a case-control study suggests.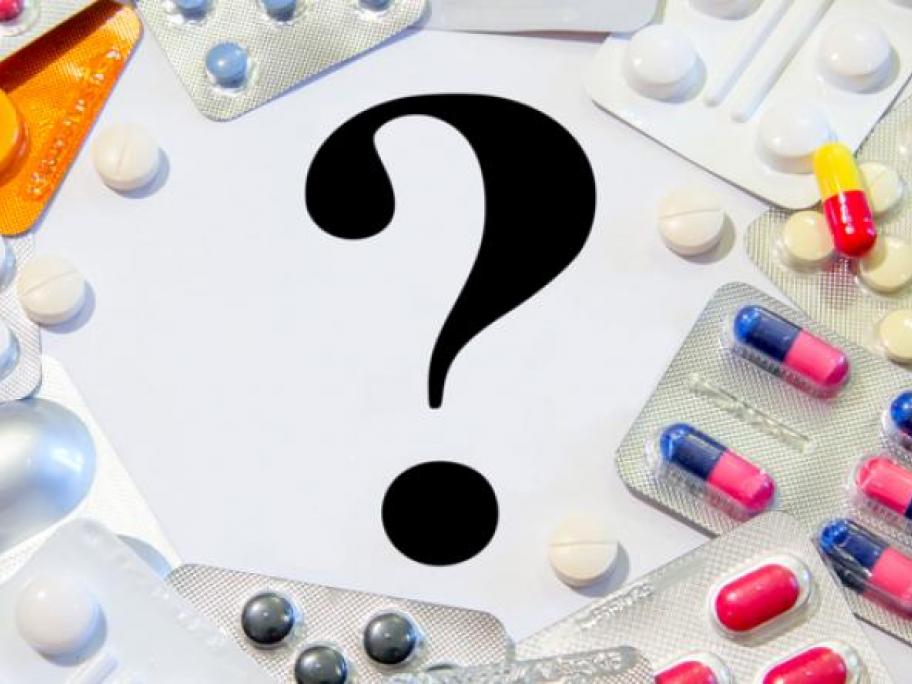 The researchers matched 26,000 patients with nephrolithiasis to 260,000 control patients and compared their use of antibiotics in the 3-12 months before diagnosis.
The results show that five classes of oral antibiotics — including sulfas, cephalosporins, fluoroquinolones, nitrofurantoin/methenamine and broad-spectrum penicillins — are linked to increased risk of nephrolithiasis.
Children appear to be at greatest risk, along with those with recent exposure to antibiotics.
All but broad-spectrum penicillins remain statistically significant 3-5 years from exposure, say the US authors.
They speculate that nephrolithiasis may result from antibiotic-altered gut microbiome and a consequent change in macronutrient metabolism.
Alternatively, it could also be the result of direct antibiotic crystallisation in the kidney. 
Regardless of the mechanism, the authors say, "These results have implications for disease pathogenesis and the rising incidence of nephrolithiasis, particularly among children."
You can access the study here.