What's a doctor's duty after a crash?
Dr Leila Dekker, who drove away from a fatal car crash in remote WA without assisting the occupants of a rolled vehicle, is still being pursued by the Medical Board for her actions, 12 years on.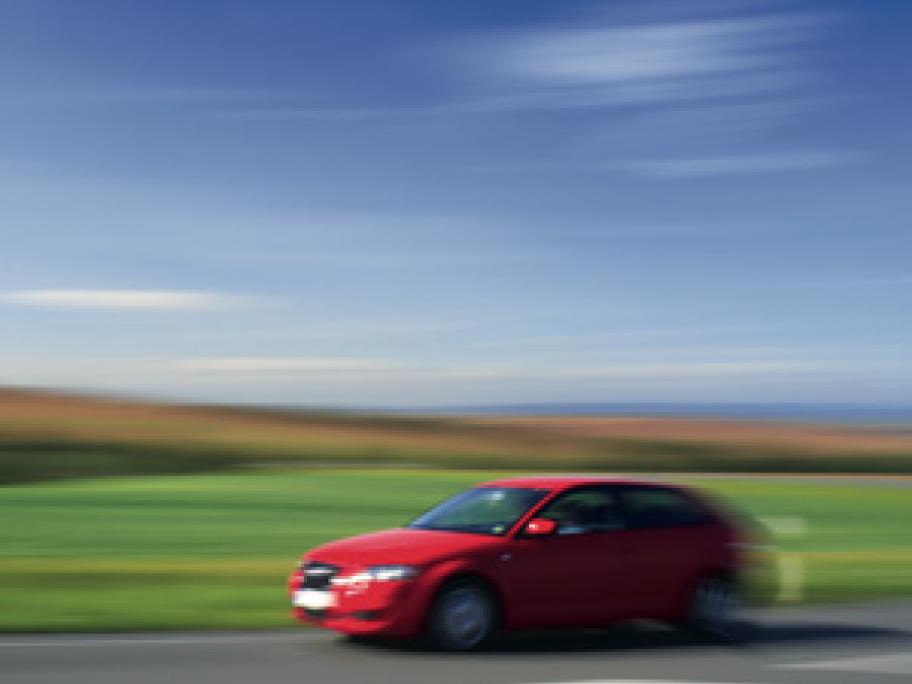 Moments before the night-time crash, the radiologist had narrowly avoided being struck by the speeding vehicle.
In her "terrified" state, she decided to drive to a nearby police station to report the crash, rather than rendering aid.
She did not have a mobile phone, torch or first aid kit.